i made homemade biscuits for the first time this weekend.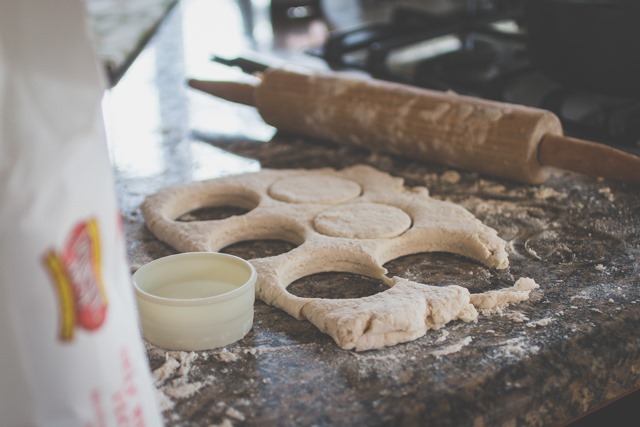 they were especially delightful with strawberry jam.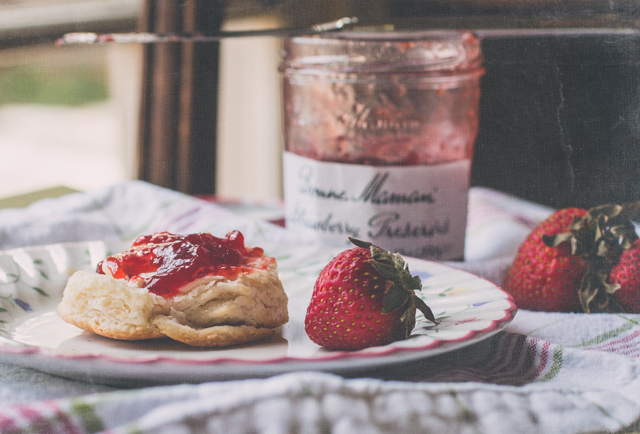 i planted some strawberries in my garden in hopes of making my own strawberry jam this year.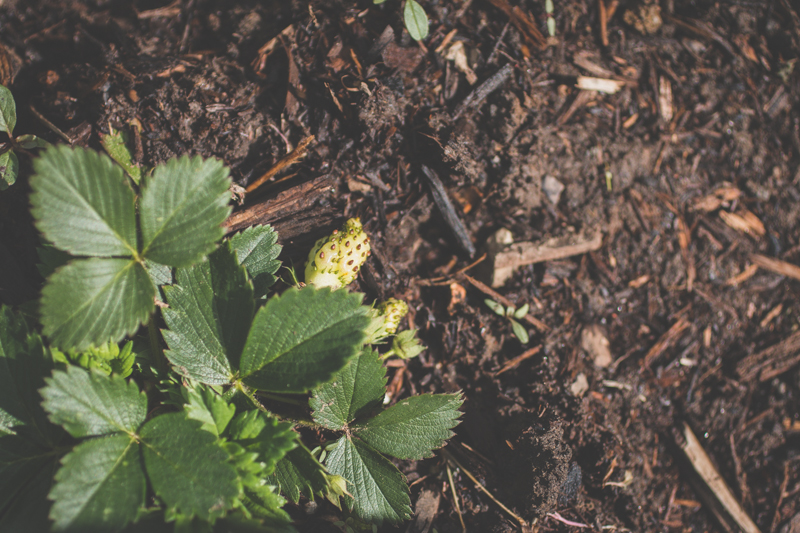 i'm over at focusing on life today talking about my garden, celebrating earth day, if you would like to come and visit me over there.
hope you have some time this week to indulge in a few simple pleasures of your own.
love, kelly