i'm linking up today (like i do most tuesdays) with kim klassen and texture tuesday. and for the past few weeks, instead of having a particular focus for the week, she is going with a free and easy theme. for the summer. to make things easy.
i love that.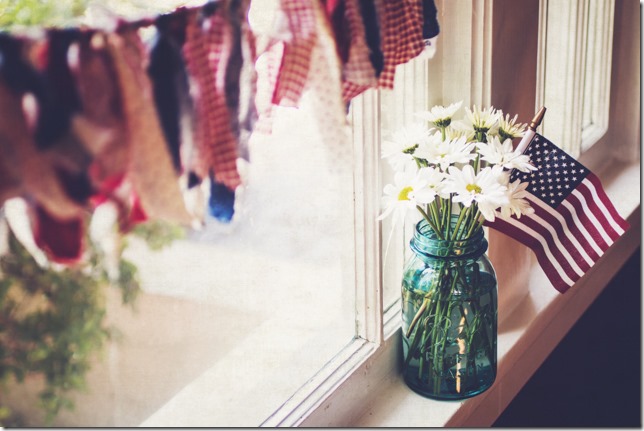 i'm all about free and easy right now…it's basically my motto for the summer – for my life and my photography. sharing a little bit about that with my friends at focusing on life today and i would be delighted to have you join me over there.
hope you are able to enjoy some free and easy time this summer too.
love, kelly