well so on sunday we welcomed the arrival of winter storm 'titan'.
two things about this…
naming winter storms is stupid
i am completely over winter
it's like i told my friend pam. i am a southern girl and i am not cut out for this.
here's to hoping this is an 'in like a lion' situation.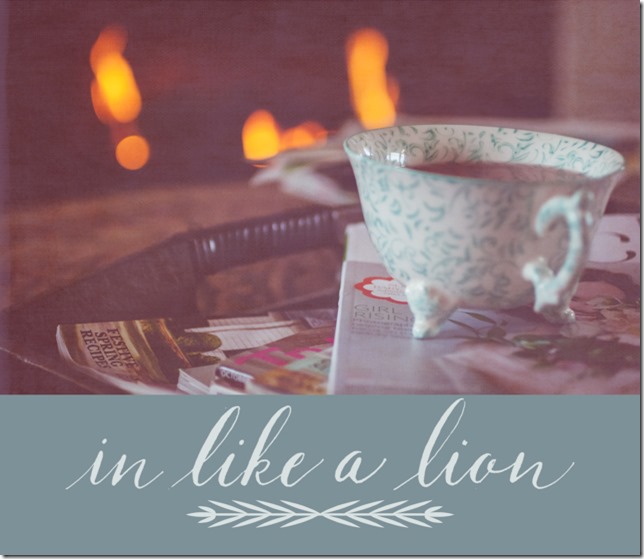 peace, kelly