Linking up with Kim Klassen and Texture Tuesday today.

Well so even though the temps have been in the 70's for the past few days and we lost power due to a severe thunderstorm this morning (honestly… only in Oklahoma), we are still very much in the middle of winter.
That's why I think it's nice to have some green around. Even if it's just a branch of an evergreen shrub, there's something about having this verdant color as a reminder of the life that's lying dormant and waiting for Spring to arrive.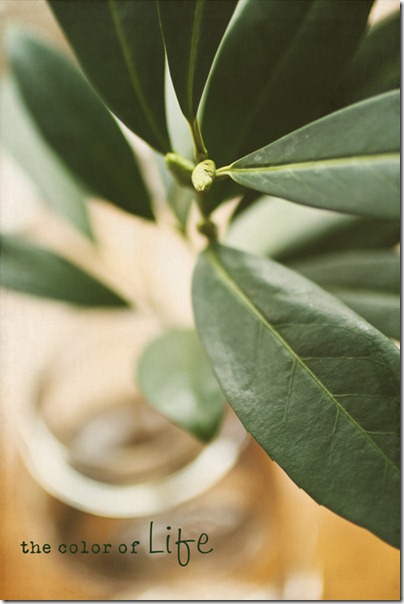 Peace, Kelly