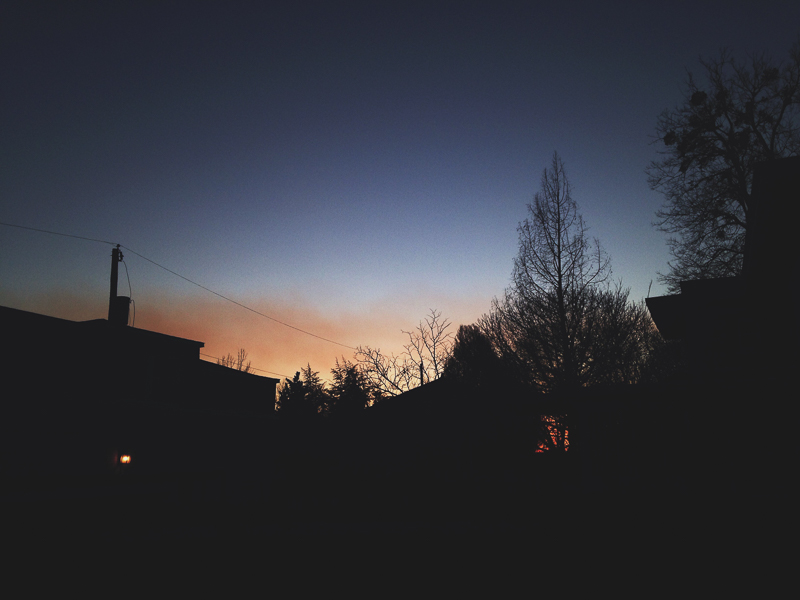 it might not seem like a big deal, but for those two days that my dad was in ICU, i didn't pick up my camera.  instead i turned to my faith and to the sky for comfort.
today at focusing on life, i'm reflecting on my photography and letting myself off the hook.
happy tuesday friends!