As I sit here typing this blog post, I'm listening to the Waylon Jennings station on Pandora. Which is pretty much the only music I've listed to since getting back from our road trip to Memphis and Nashville last week.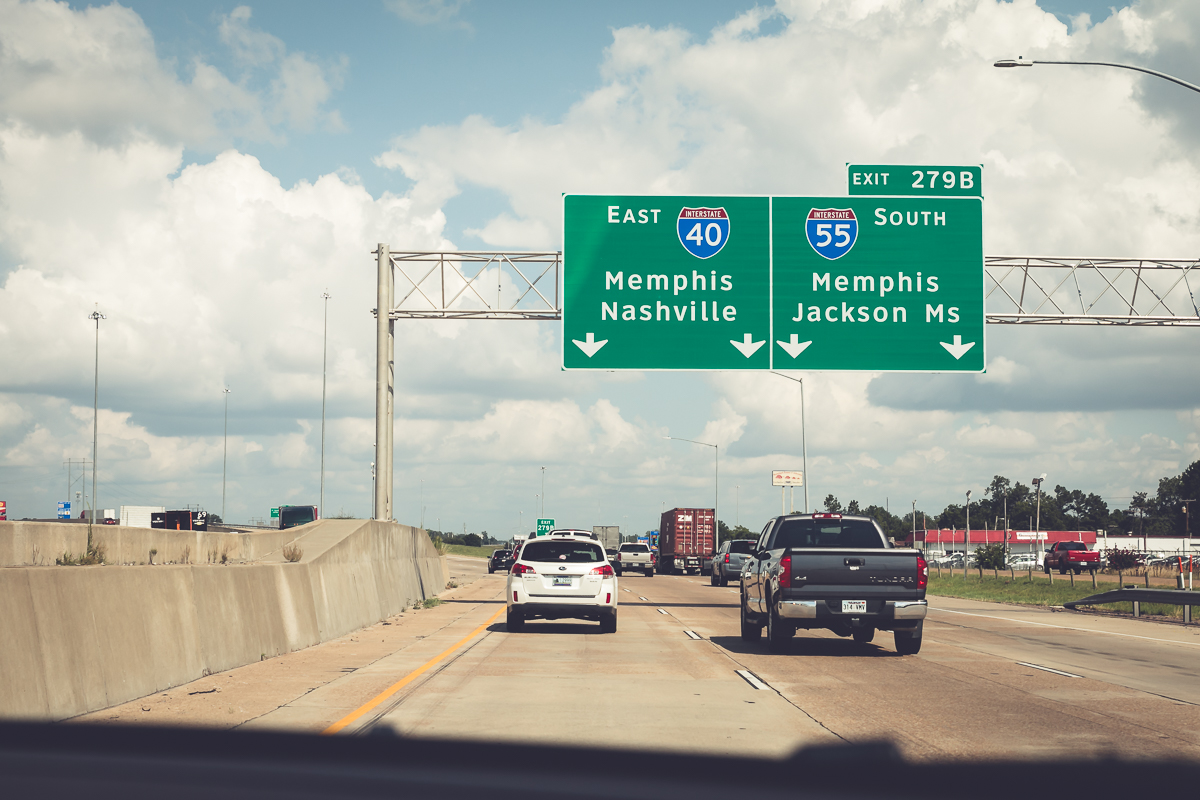 Tripp and I headed out for our road trip about a week and half ago with the intent of seeing a part of the country that neither of us has had much opportunity to experience. Plus, because we are both country music fans, we thought it would be interesting to get a front row seat (I know…so punny) to the home and birthplace of country music.
Now because I know how sitting through someone else's vacation pictures is about as interesting as watching paint dry or listening to someone read the dictionary aloud, I thought I would skip all the play-by-play and just share with you some of the highlights of our road trip. #yourewelcome
So the first leg of road trip was a stop in Memphis.
We stayed downtown at the Peabody Hotel – and yes, I know about the ducks, and yes, I tried to get a picture of said ducks, but apparently everyone else in Memphis wanted to see them too so I didn't get a good picture.
Anyway, we had only planned to spend one night in Memphis, so to maximize our time we took a carriage ride through downtown. Listening to our tour guide, I was reminded of the incredibly rich history of this vibrant southern city. Afterwards, we took a stroll along Beale Street taking in all of the sights and sounds of the restaurants and blues clubs that line this National Historic Landmark.
The next morning, we got an early start and made our way to over to Graceland where Tripp had booked us a tour.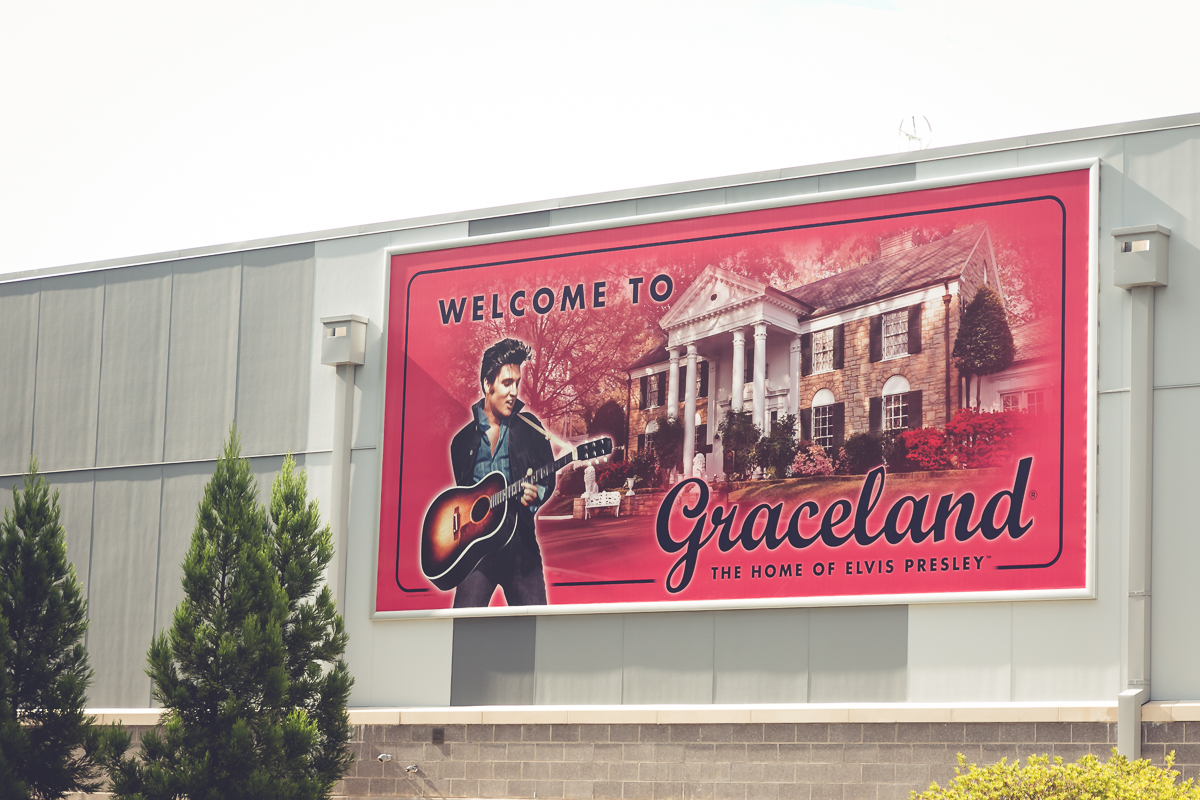 OK…so, in the spirit of full disclosure, when Tripp suggested we take a tour of Graceland, I was totally 'meh' about it. I mean, I love Elvis as much as the next girl, but I figured that it was going to be an overly-commercialized and kitschy spectacle of the his life and music.
I was so wrong.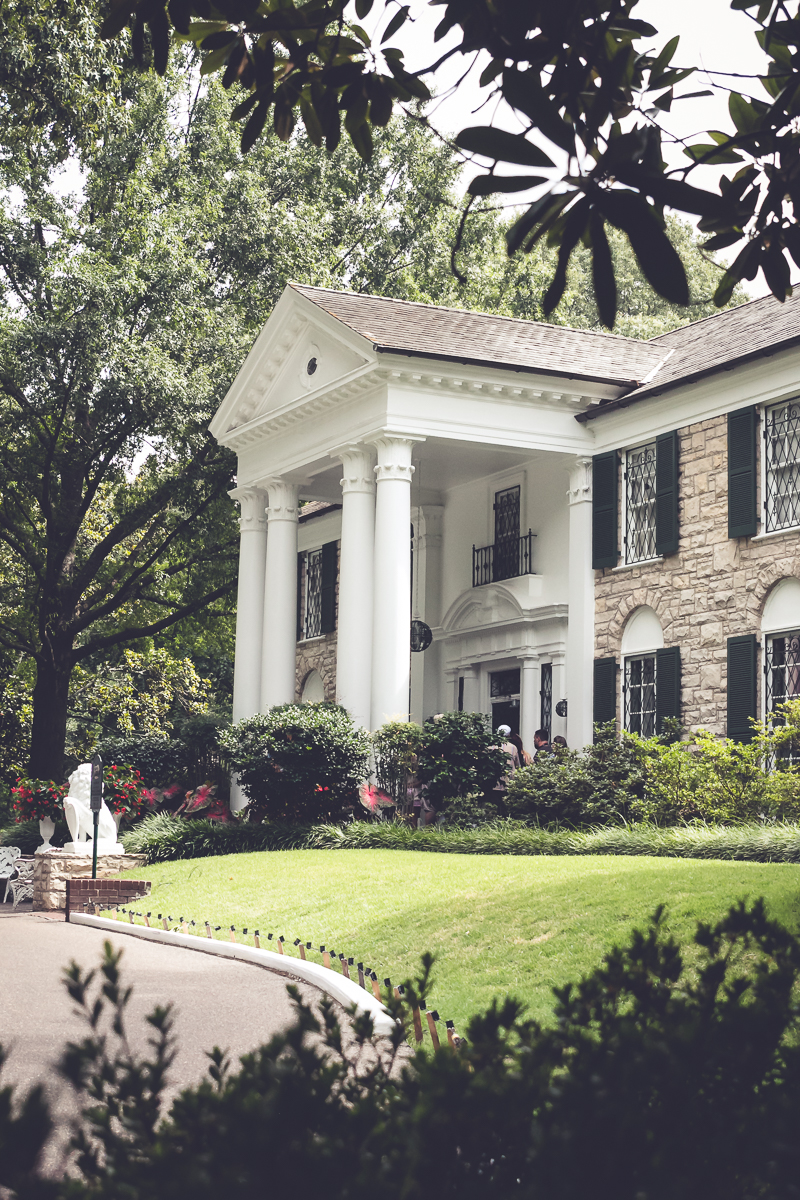 I loved touring Graceland. With the exception of a bit of a Disney-esque park entrance (across the street from the actual home), every part of the tour was a tribute to the man behind the all of the fame. From his home movies documenting his love of his family to his desire for spaces to entertain his family and friends, Graceland felt very much like an intimate window into the 'regular' life of Elvis.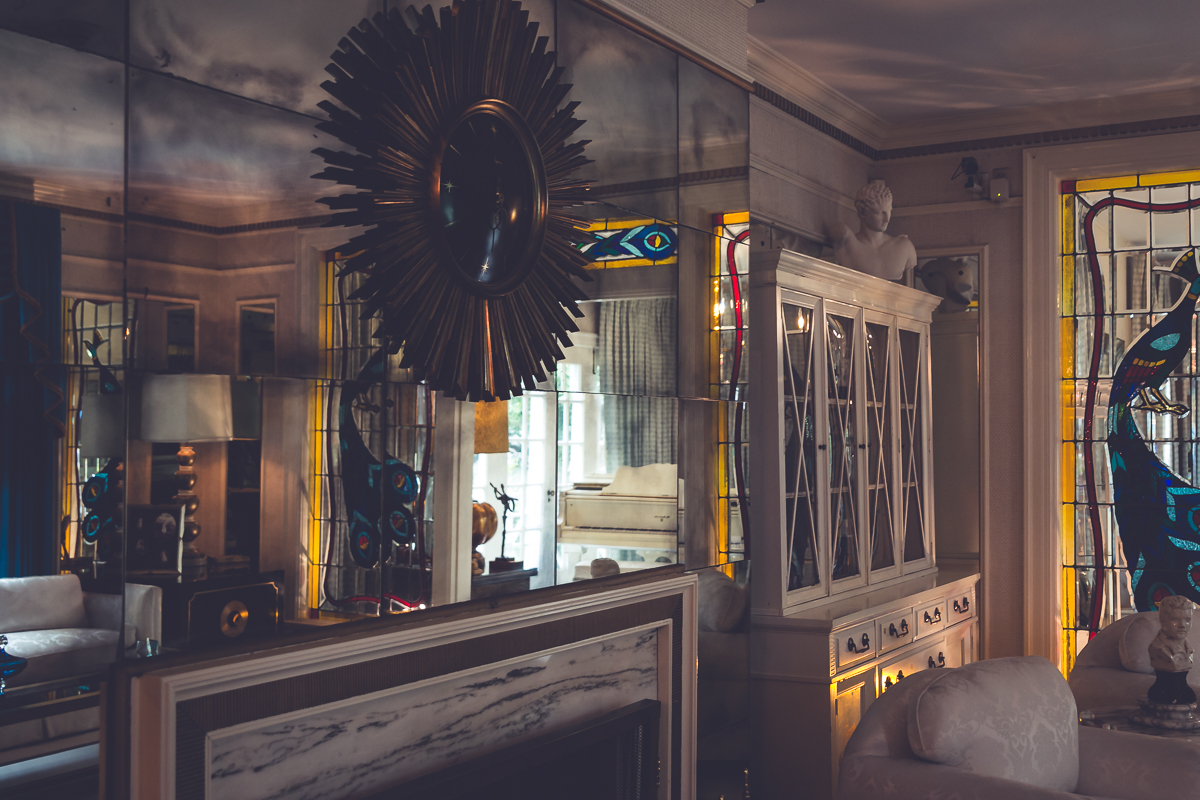 So in addition to his home, the new part of the tour includes an expanded exhibit with a museum and archive. Between the artifacts and photos, you are immersed into Elvis' incredible career. There was also a museum where you could walk around alongside some of Elvis' favorite cars.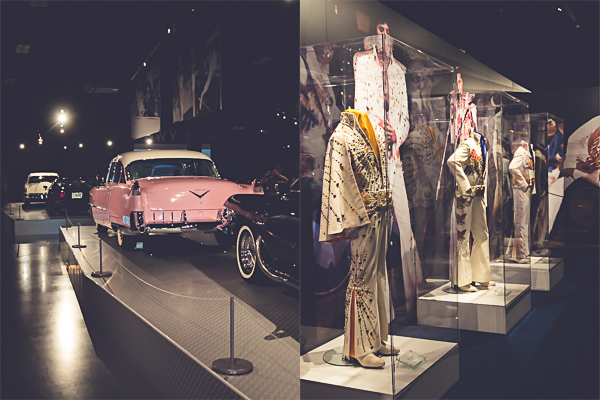 Like I said, I really wasn't expecting to love Graceland…what happened though, was for me, seeing Elvis' costumes and watching the footage of some of his concerts, it was like I was transported back in time to being five years old sitting in the living room with my parents watching 'Aloha from Hawaii'. I had goosebumps and warm-fuzzies all at the same time.
The other thing that touring Graceland did was make Elvis very real to me…not just some cultural icon who often seems more like a mythological legend. To get a glimpse of the man behind the music. To see the love he had for his family and the great obstacles he overcame. It made me sad and teary that the world lost this sweet soul much too soon.
So the second part of road trip was to visit "Music City", and as its nickname implies, Nashville has a rich musical heritage which is something that both Tripp and I were interested in learning more about. So to that end we spent the next four days exploring the history of country music as well as sampling some of the diverse music venues of the dynamic country music scene in Nashville.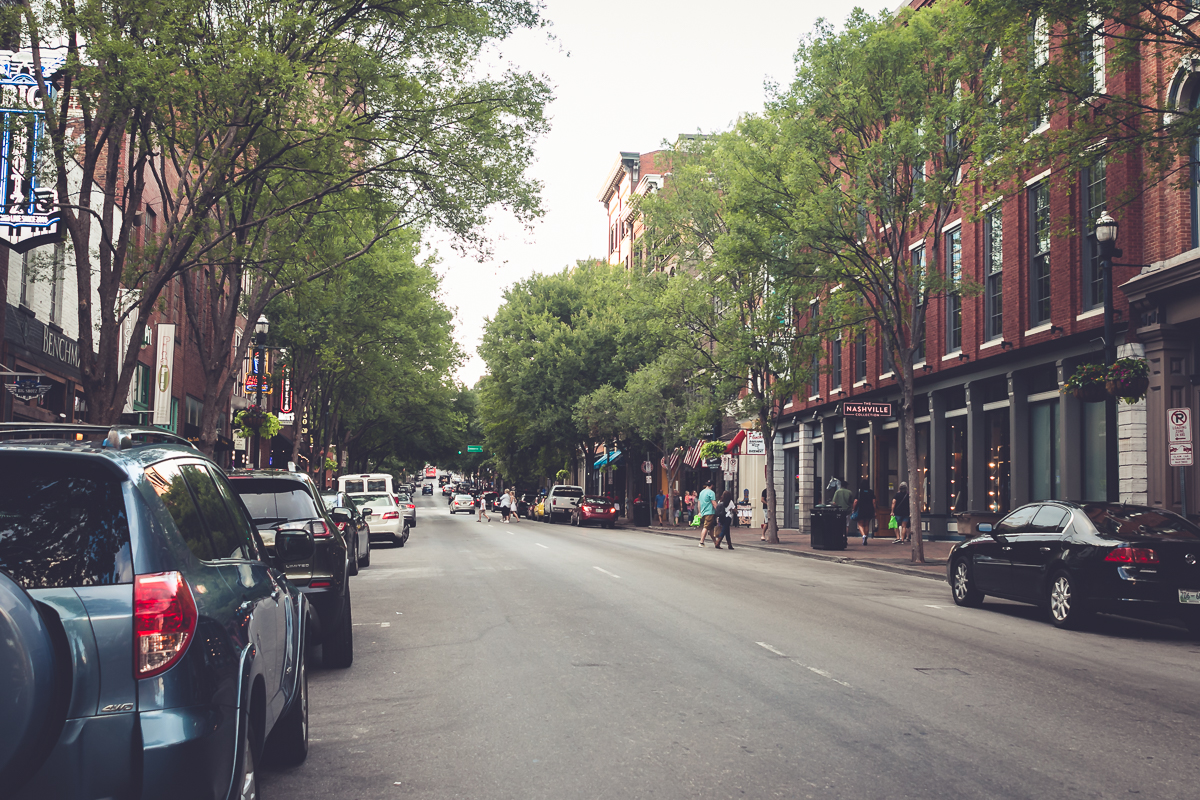 One of our first activities in Nashville was to visit the Country Music Hall of Fame® and Museum. Walking through the exhibits and seeing all of the priceless artifacts gave me such an appreciation for country music's humble roots. Then, as we continued on through the museum, I loved seeing the evolution of country music through the generations. From its early days of radio shows (most notably the 'Grand Ole Opry') through the diversity of today's more pop-based country artists, each of these musical periods had a defining sound which I found to be so interesting.
In addition to the museum, we also opted to purchase tickets for a tour of the famous RCA Studio B. Located in the heart of Music Row, Studio B is most notable for creating what became known as the Nashville Sound of the 1960's. Also known as the 'Home of a Thousand Hits', Studio B has been used by many legendary music artists over the years including Elvis, The Everly Brothers, Roy Orbison, and Dolly Parton just to name a few. Getting to stand in this studio, literally on the spot where so many great artists have stood, it was a truly magical experience.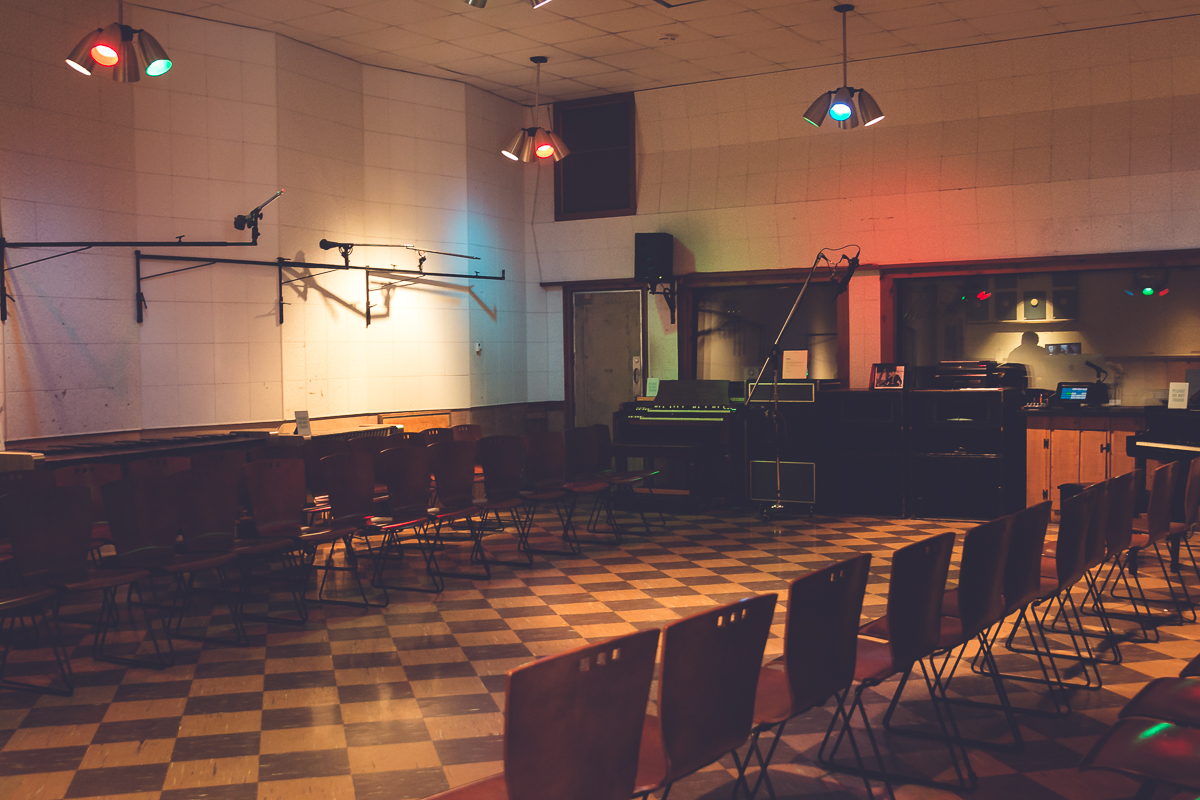 But as much as I loved these tours, I think what was most special about this tour for me was the connection that I felt to my childhood. I grew up listening to country music and can vividly recall my dad's collection of Johnny Cash albums. And even to this day, I can hear my dad playing that first guitar lick of "Folsom Prison Blues" on his guitar. From the 'Nashville Sound' to the outlaw movement to the neotraditionalists, country music is a common thread in the fabric of my life. And visiting Nashville was like taking a trip back in time through my childhood and, once again, I found a deep connection to some very special memories.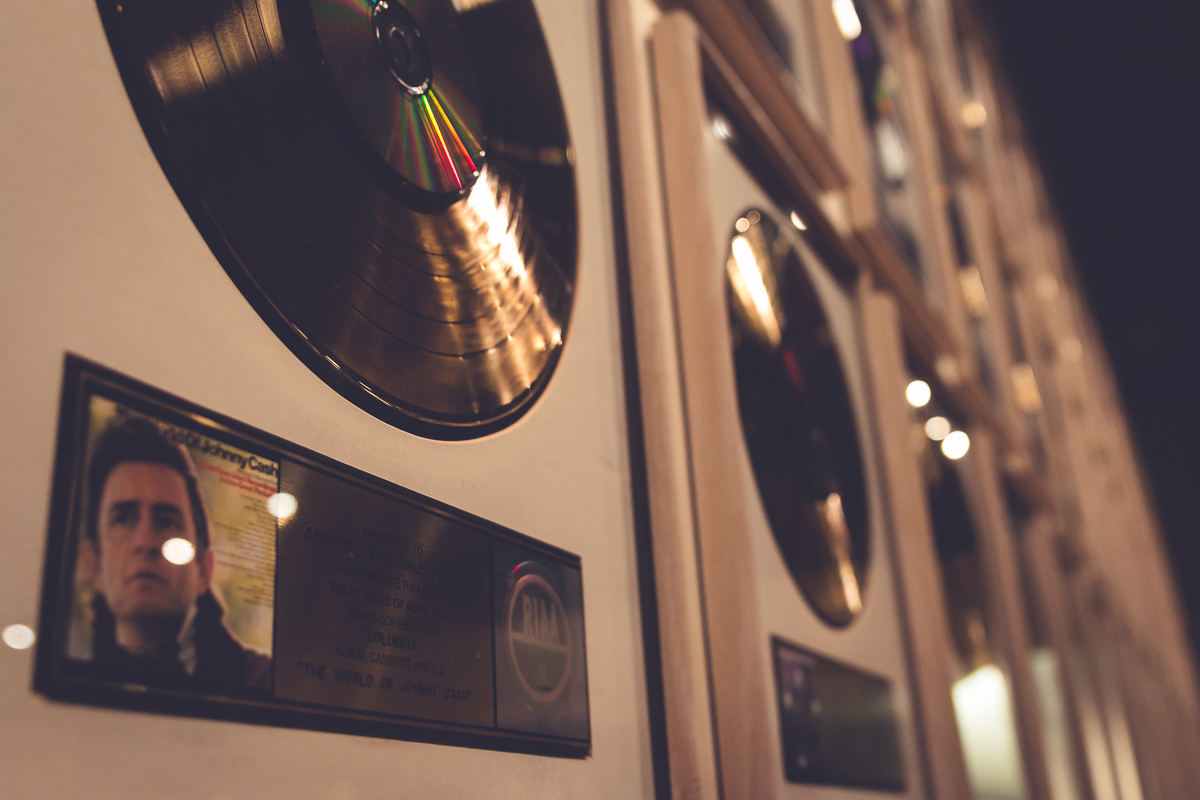 I love that about music.
Anyway, as I mentioned before, Nashville is home to a vibrant and diverse music scene, and one of our goals on this trip was was to experience a few of the different facets of country music first hand. This included an evening of exploring the world famous honky tonks located up and down Lower Broadway…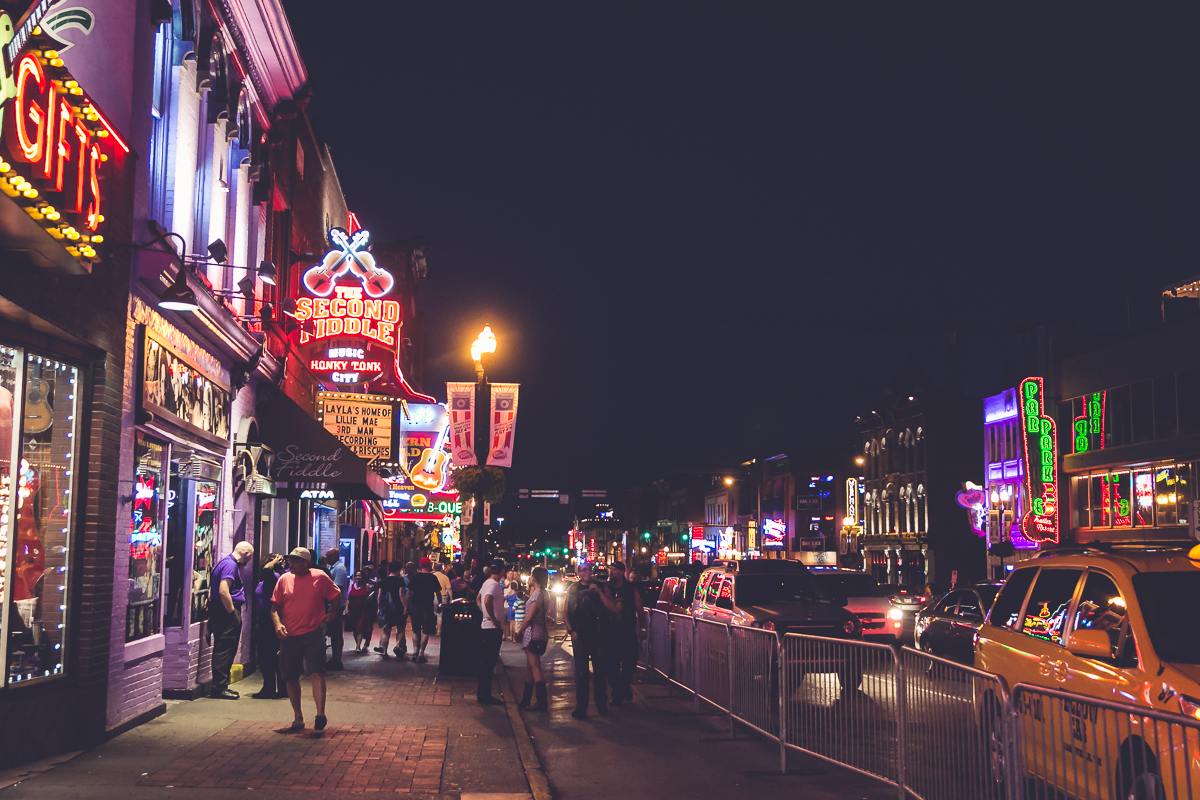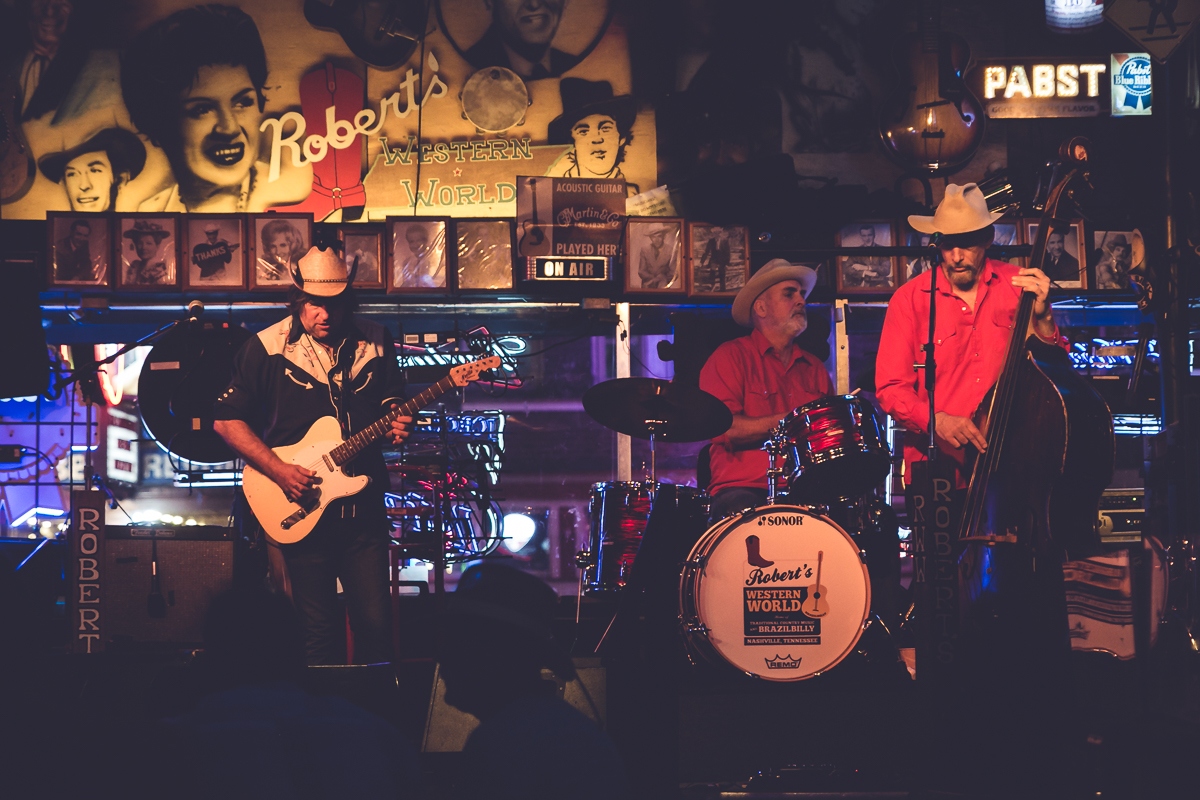 …an intimate performance by up and coming songwriters at the legendary Bluebird Cafe…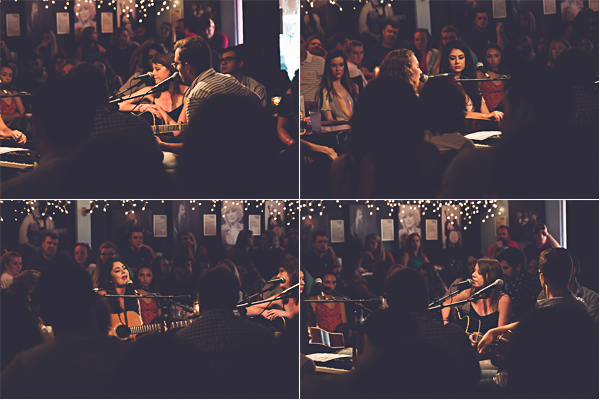 …and finally, an entertaining and star-studded showcase concert at the Grand Ole Opry which included performances by Jeannie Sealy, Joe Diffie, Charles Estes, Larry Gatlin & the Gatlin Brothers, Craig Morgan, Carly Pearce, and Chris Janson.
As Tripp and I were making the drive back home last week, one of the things about our trip that really stood out to both of us was just how much talent exists in Nashville…that what we hear on the radio barely scratches the surface of the abundance of talent in this city. Between the songwriters, musicians, and singers, it made us appreciate the heart and the soul that goes into this music that we love so much.
And I think that's the real takeaway here…why travel of any sort is so good for us. Apart from getting out of our normal routines and enjoying the freedom from the laborious tasks of everyday life, I think the real benefits of travel can also be learning new things, gaining a deeper appreciation for something you love, and feeling deeply connected to others and yourself.
I am so grateful for this experience.
Love, Kelly
P.S. If you are interested, you can see more of our road trip photos in the slideshow below.
SaveSave
SaveSave