when i first got started in photography, i sort of expected that i would learn about aperture, shutter speed, and ISO. i assumed that i would learn about elements of composition among other things.  but what i never anticipated was that my journey in photography would sort of parallel the journey of my life.
so i thought i might share some of the major photography-related 'a ah!' moments i have experienced along the way.
1) there is no right or wrong answer.  when taking a photograph, there can be any number of combinations of aperture, shutter speed, and ISO that will produce a technically correct exposure. but what really matters is the story you want to  tell.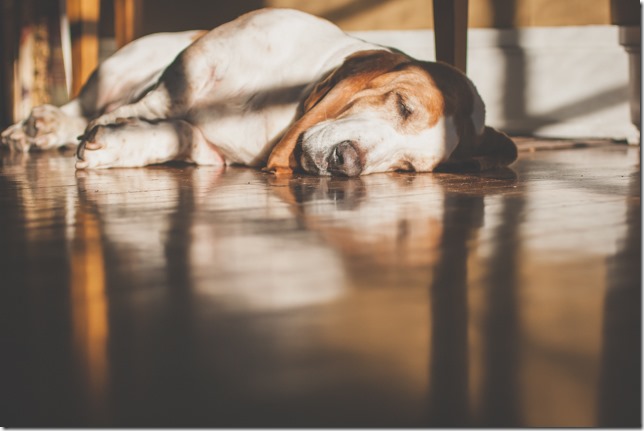 2) the importance of being open.  in the beginning of my photography journey i would often set out on a photo walk with a specific thing in mind.  and often i would find myself so frustrated when i couldn't find what i was looking for.  but these days, most of the time, i will walk out the front door and say to myself, 'i am open to whatever magic and wonder presents itself.'  i find that it not only takes all the pressure off, but opens the eyes of my heart.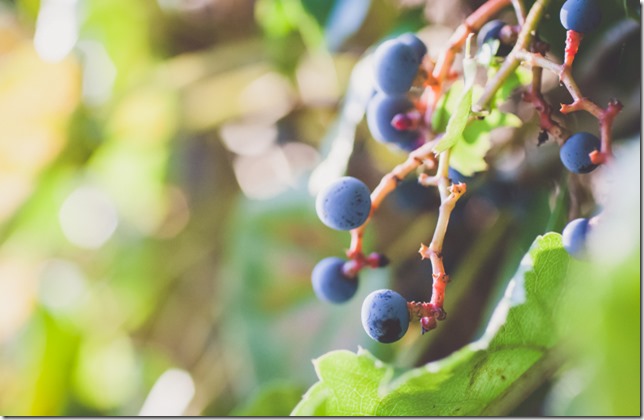 3) making your own magic.  this is basically the exact opposite of what i just said.  and that is, sometimes there is magic is putting things together. taking control and making something out of nothing.  it's not something that comes easily to me, but i am getting better with practice.
4) there is nothing new under the sun. i am far from the first person to be completely enamored with the beauty of fall.  it's universal.  and even if i try my best to shoot from a different angle or try something new in post-processing, it's probably been done before.  and this used to be a real hang-up for me creatively.  wanting to do my 'own thing'.  but it was so liberating for me to realize that i don't have to try that hard.  just express what i feel and see with my heart.  tell my story.  and that is enough to make my photos original.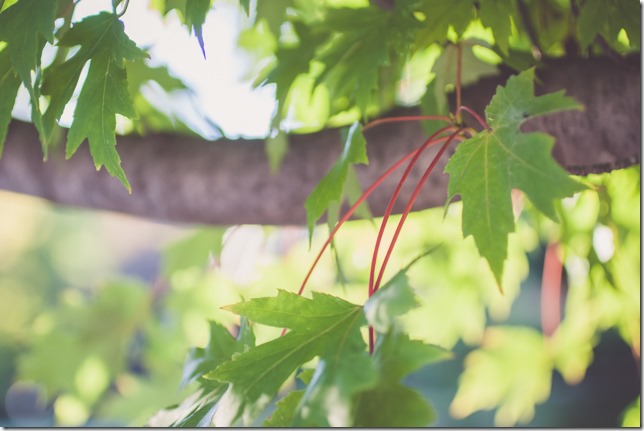 5) old dogs can learn new tricks.  in the beginning, i would get so frustrated because my photos wouldn't turn out the way i saw them with my mind's eye.  but even still, i loved it. because i enjoy learning.  discovering new things.  finding solutions to problems.  even now, everyday i'm learning something new. a new way to shoot or post-processing. and it just brings me so much joy.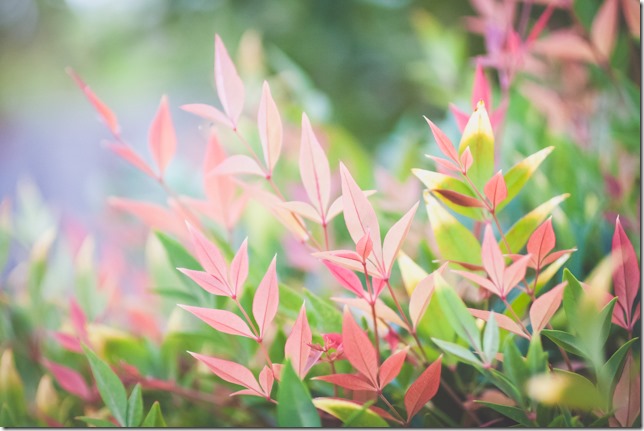 so whether it's photography or life, i am enjoying the journey.  and as always, i thank you for letting me share it with you.
thank you so much for joining me on my 31 day writing challenge. to see all of the posts in this series, please click here. and if you would like to receive future posts via email, you can subscribe here.
from the archives