"Stories are light. Light is precious in a world so dark. Begin at the beginning…Make some light." ~Kate DiCamillo, The Tale of Despereaux
This past weekend I had the incredible opportunity to attend Ali Edwards' first ever Story Camp.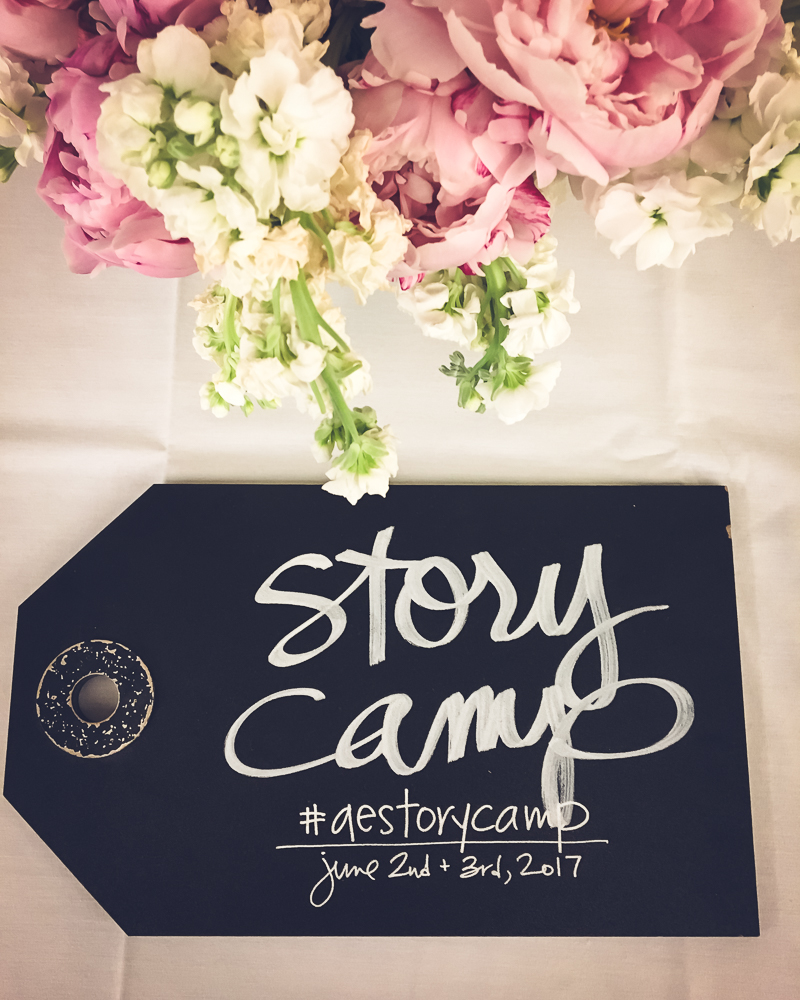 The vision for this workshop was to explore the process of storytelling as it relates to memory keeping.  Through hands on lessons in both writing and design, attendees were encouraged to try some new techniques and processes while in the company of like-minded memory keepers. As an added benefit, because of the the small-group setting, there was plenty of opportunity connect with others and to ask questions.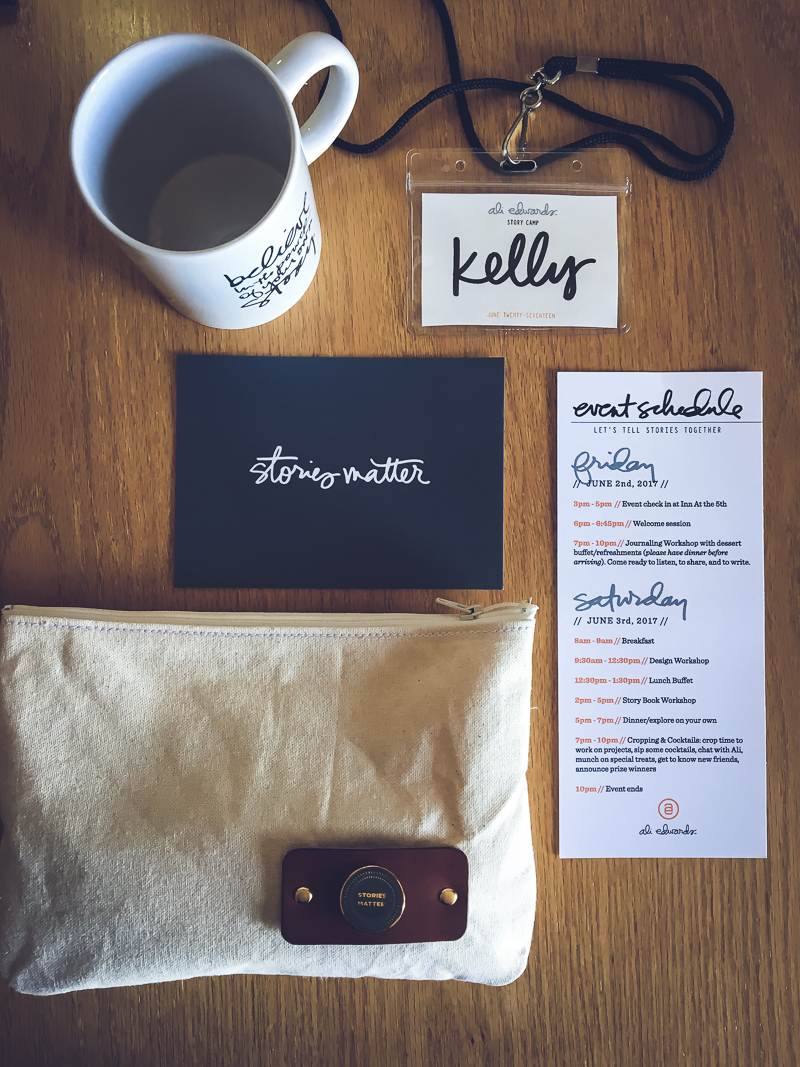 The event was held in Ali's hometown of Eugene, OR. It was my first time to Oregon…or the Pacific Northwest for that matter.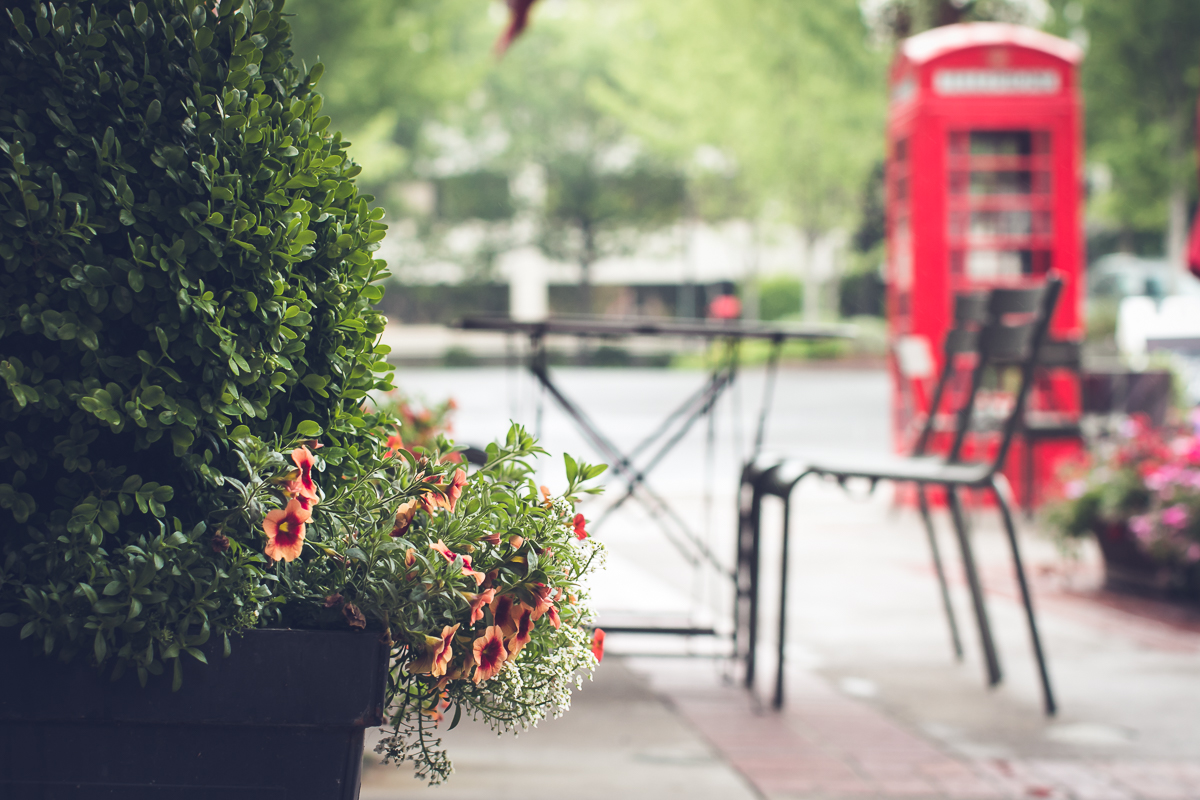 Eugene is a lovely, charming town and was the perfect backdrop to our workshop weekend.
From the moment I got checked in, I knew in my heart that this was going to be a very special experience. To start with, we were greeted so warmly by both Ali and Katie (Ali's assistant and right-hand). And then Katie created such an inviting, nurturing space with all of her creative, thoughtful touches.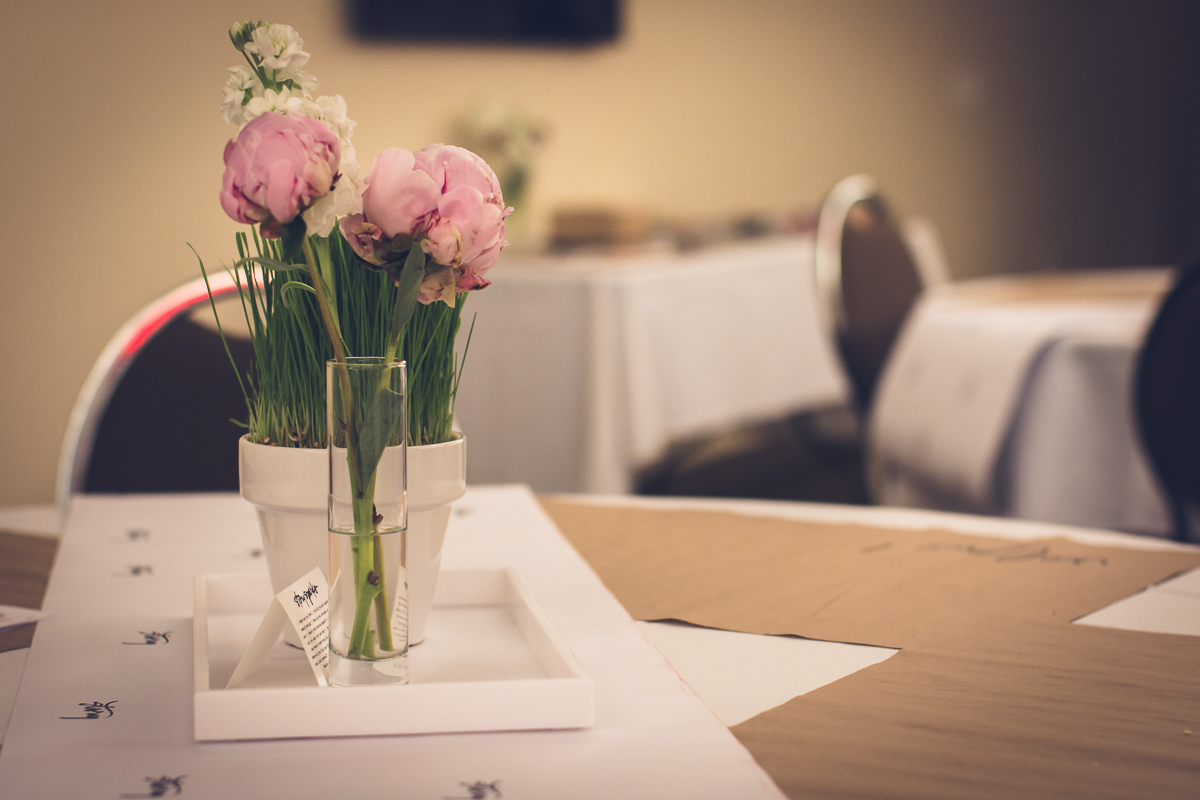 The event started on Friday night with a journaling workshop designed to inspire us to 'Start with Story'. This sentiment is at the heart of everything that Ali promotes through her teaching and in her products. And in this part of the workshop we were encouraged to really dig deep and explore what where our stories come from and to think about the kinds of stories we want to tell.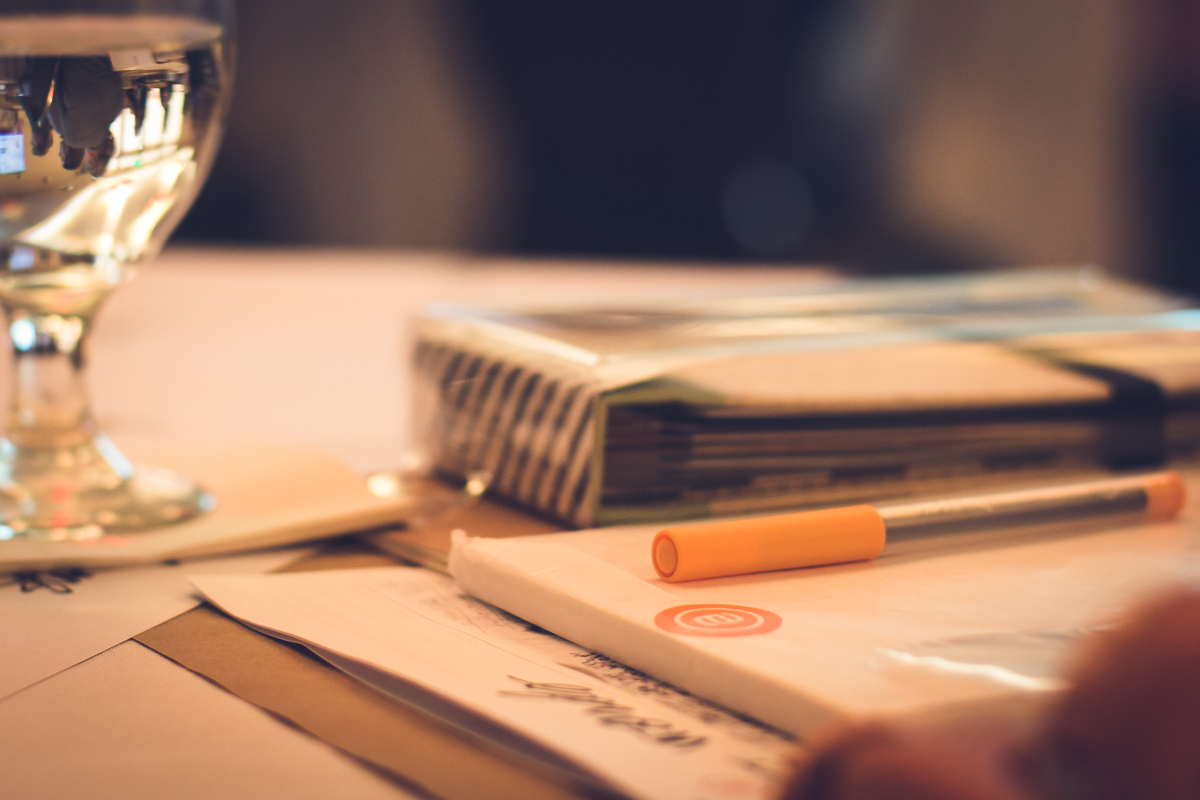 Challenging? Yes. But it also gave me some food for thought in how I approach story in all of my creative processes whether it be photography, blogging, or memory keeping.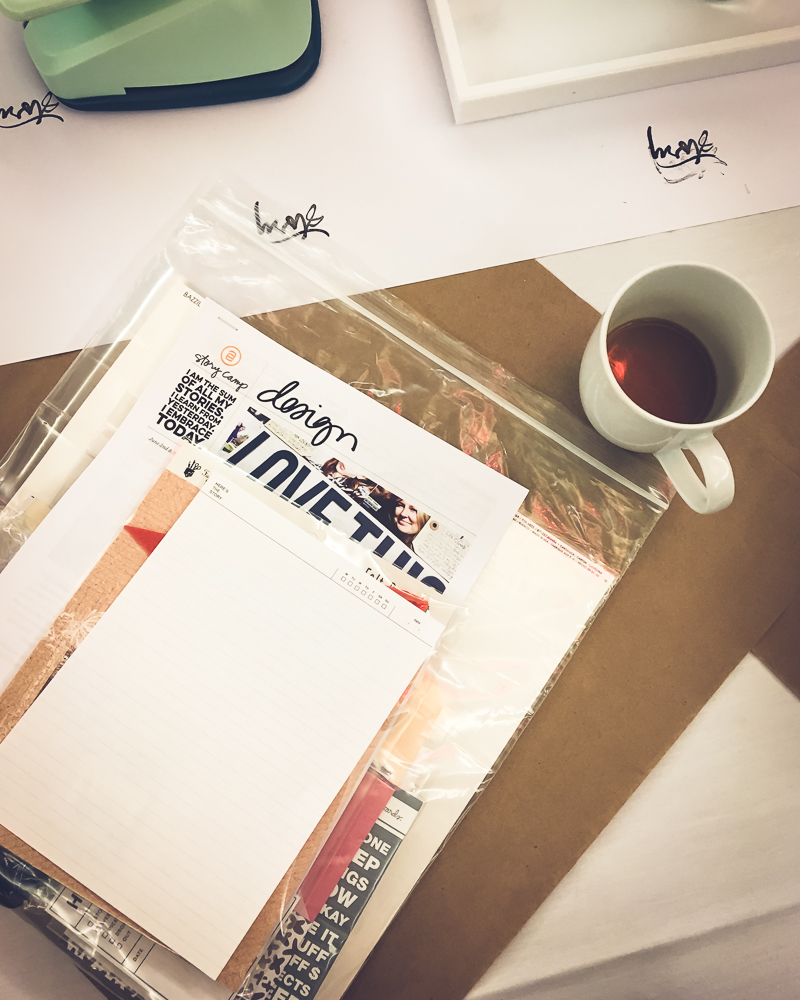 Saturday morning we were back at it with the design portion of the workshop and some really fun projects to work on.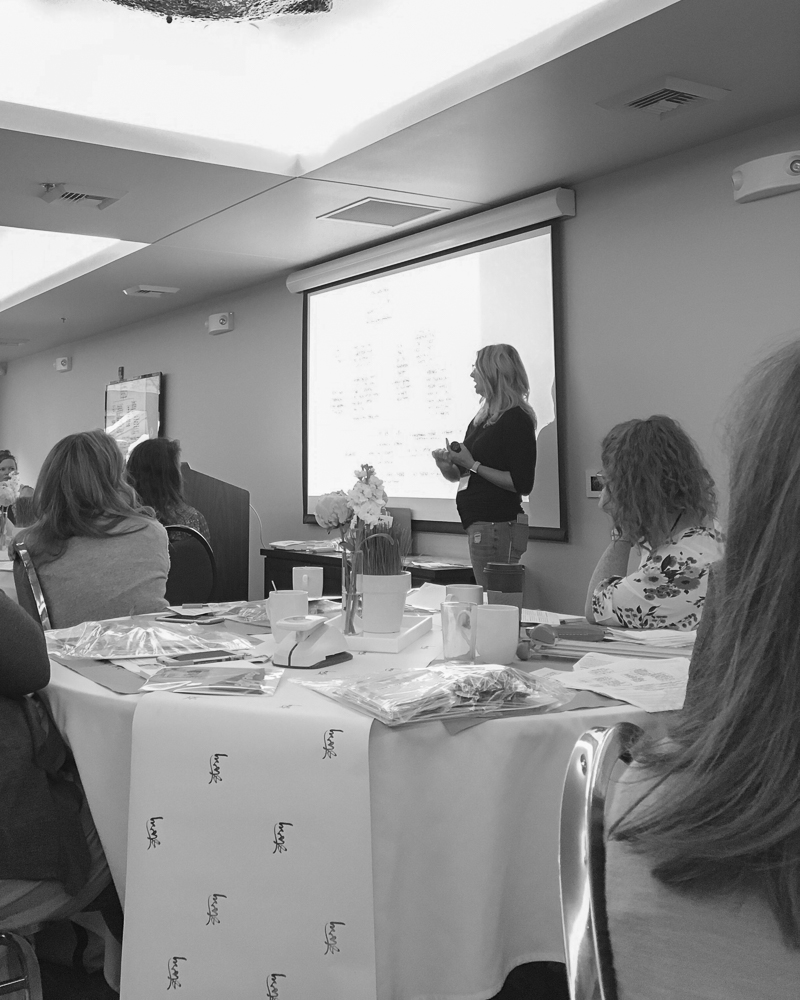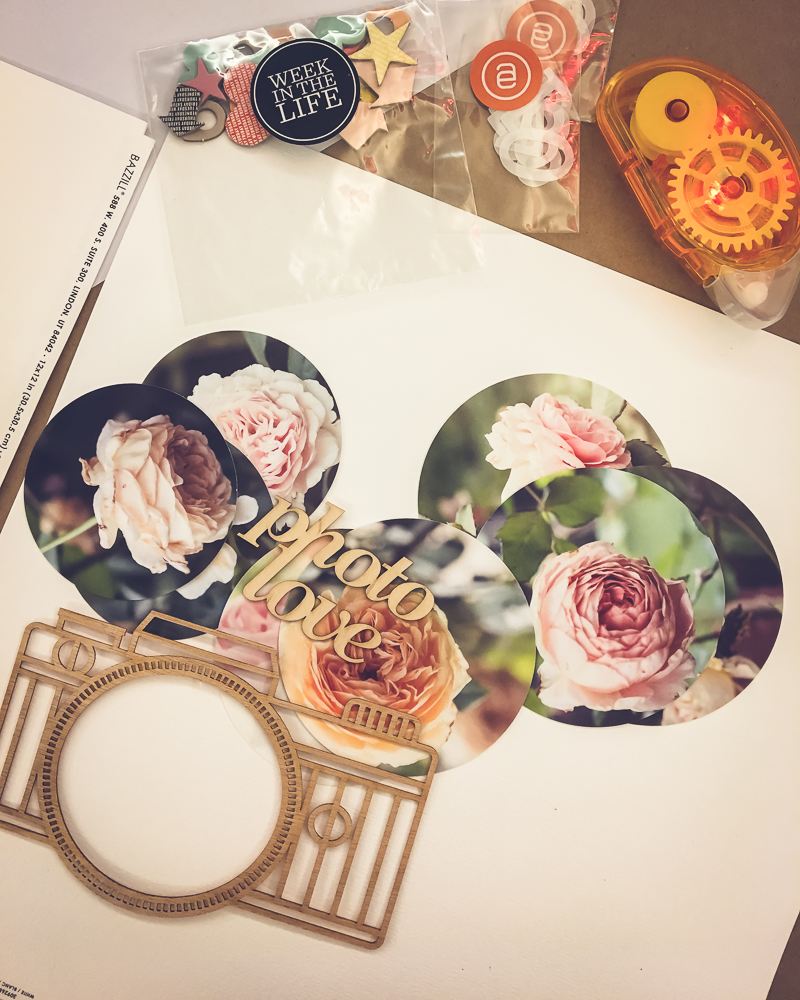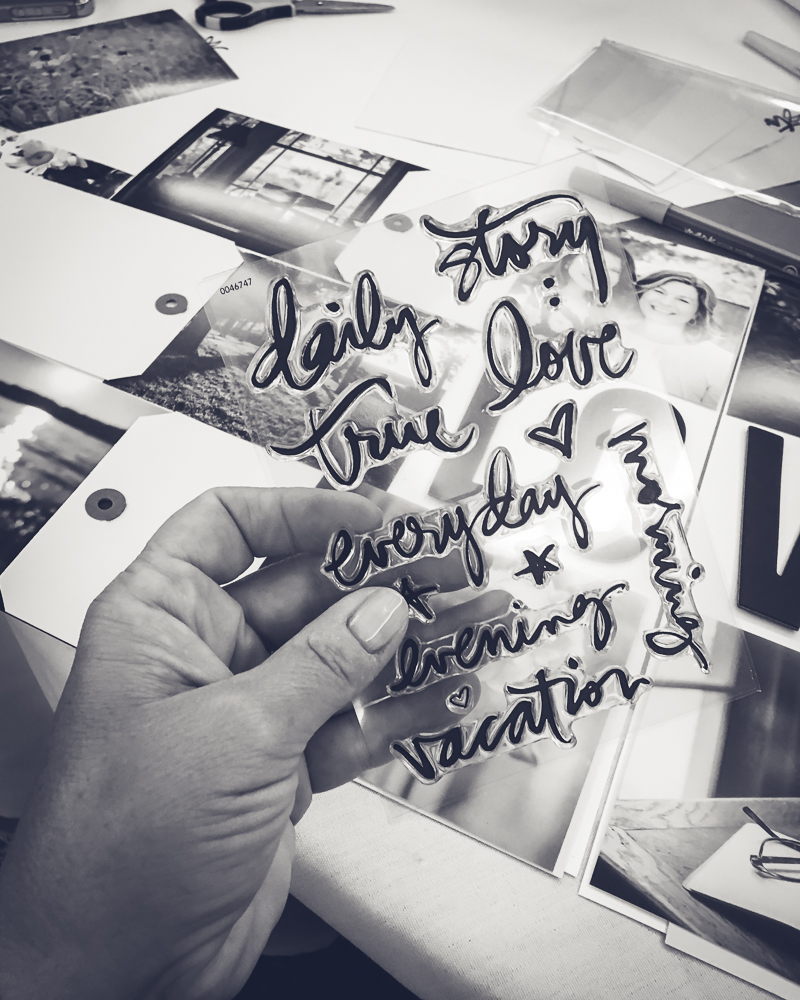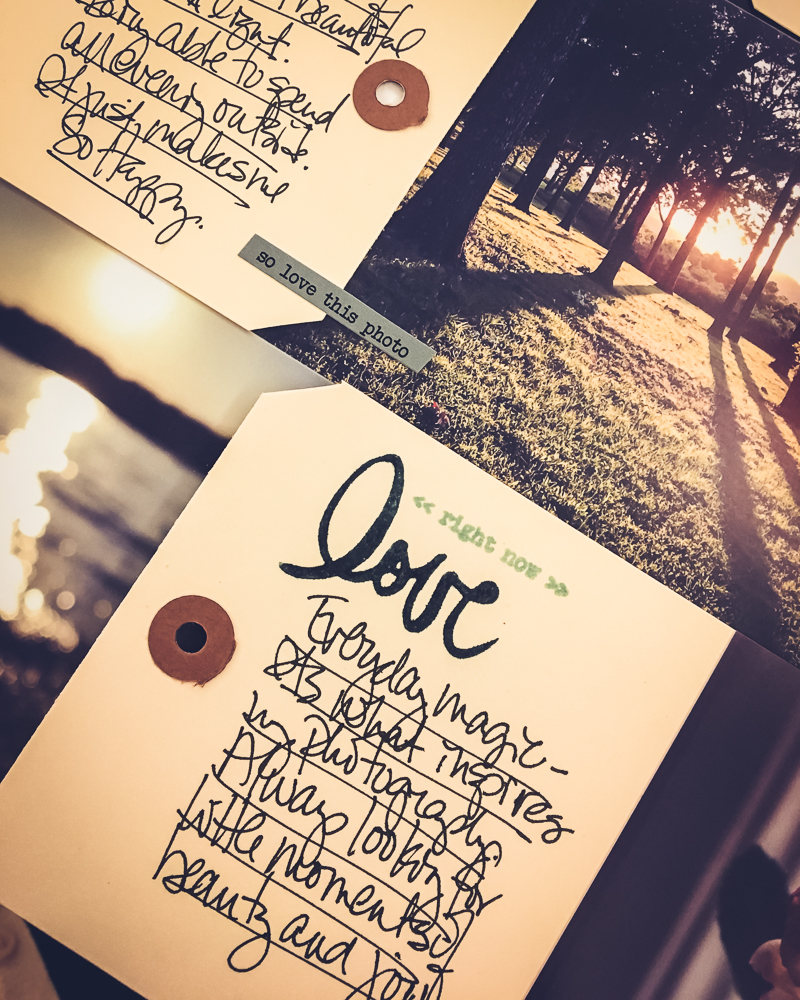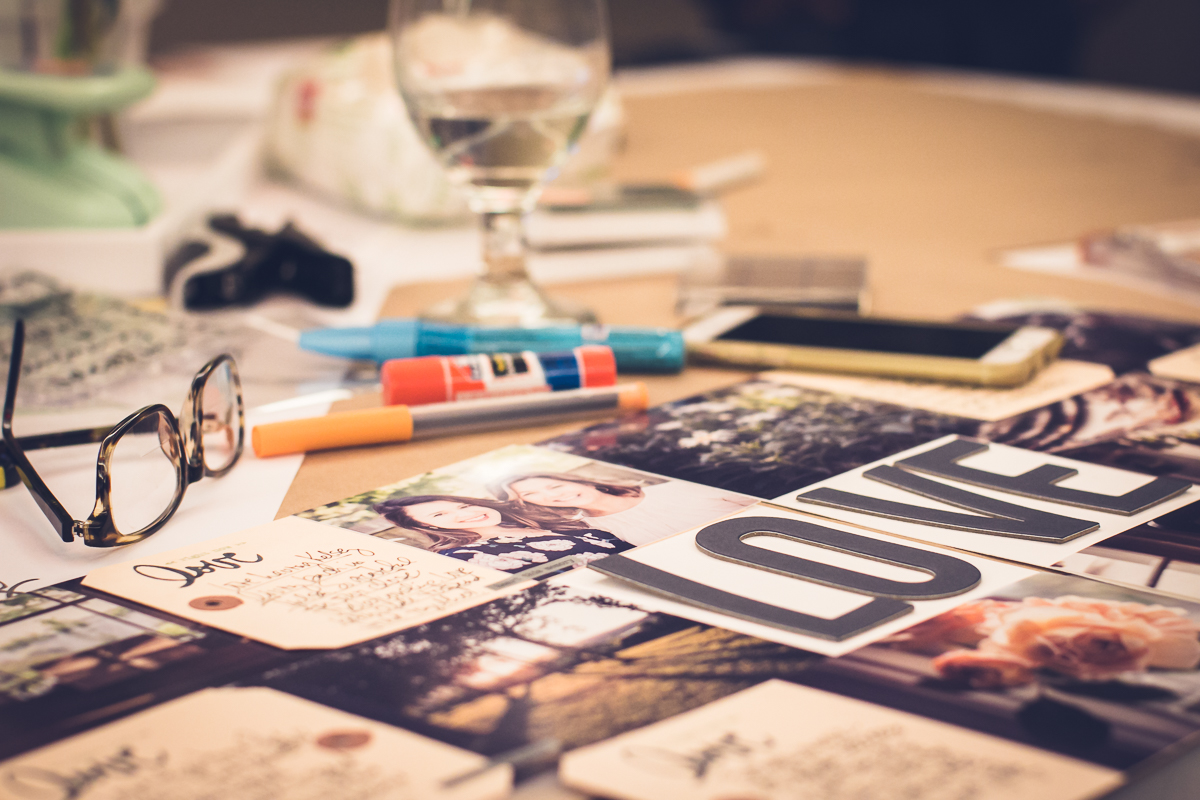 During the course of the day we worked on four different projects – two layouts, one Project Life spread, and one Story Book layout. One of the things that I have always appreciated about Ali's design philosophy is that she doesn't feel the need to reinvent the wheel, so it was great to practice some of these basic design techniques in the projects.
I also loved walking around to see what the other ladies (and one gentlemen) were working on. It's alway amazing to me how different everyone's projects look even when we started out with the same basic products.
Having the opportunity to connect with everyone at the workshop was one of my very favorite parts.
A special shout-out to my design teammate and roommate, Jenny. She is just the loveliest, kindest person and I enjoyed every minute of our time together. I especially appreciated our heart-to-heart conversations about motherhood and memory keeping and learning to live bravely.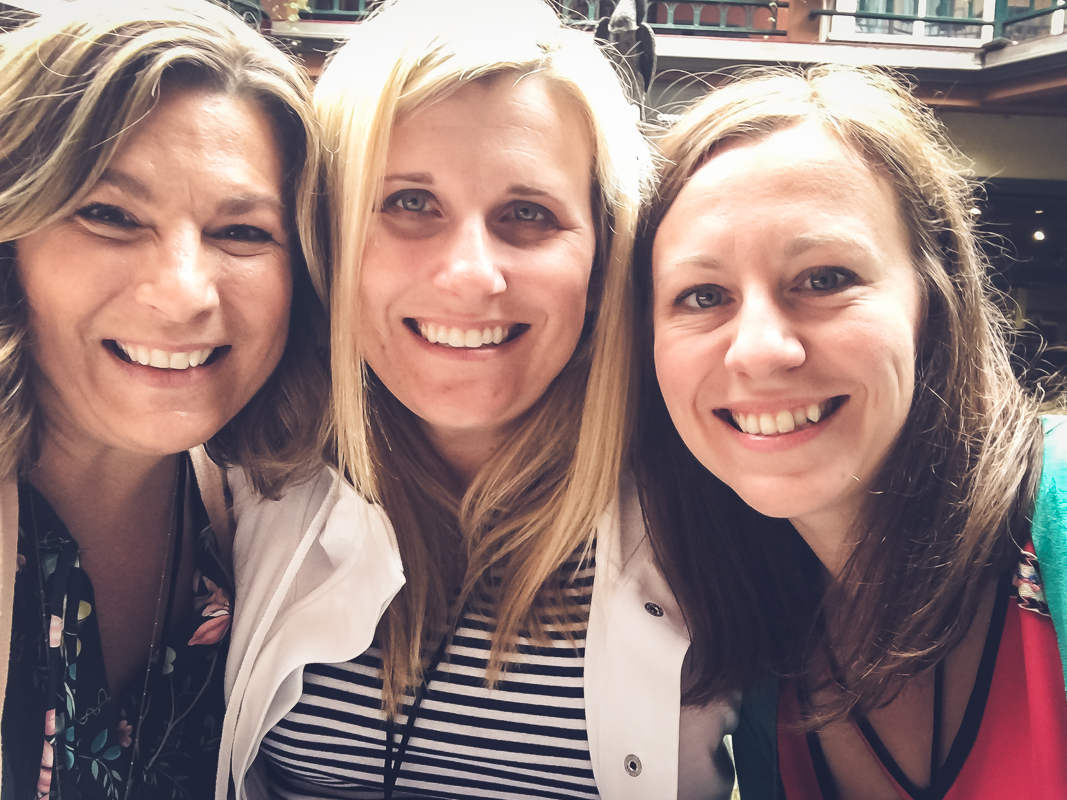 The truth is that I met so many amazing people on this trip. There is something really special about being in a creative setting like this with other kindred souls with the same passion for memory keeping and the desire to learn and grow.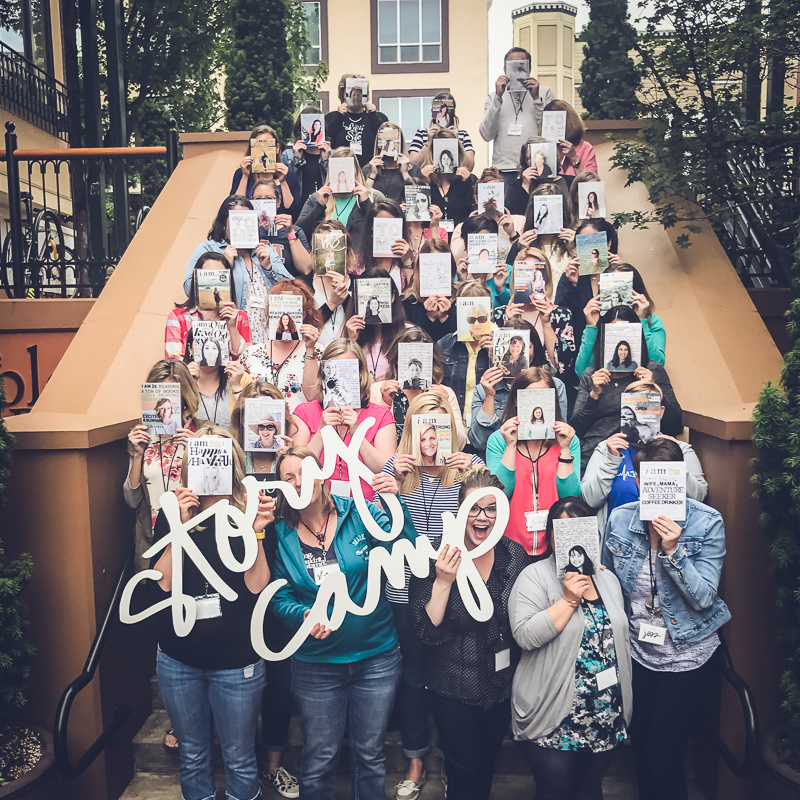 It was also on this trip that I got to meet nine of the fifteen Creative Team members. These amazing women not only inspire me with their passion and creativity, but they also inspire me to live authentically and be a wholehearted storyteller. To say that it is an honor to be a part of this team is the understatement of the century.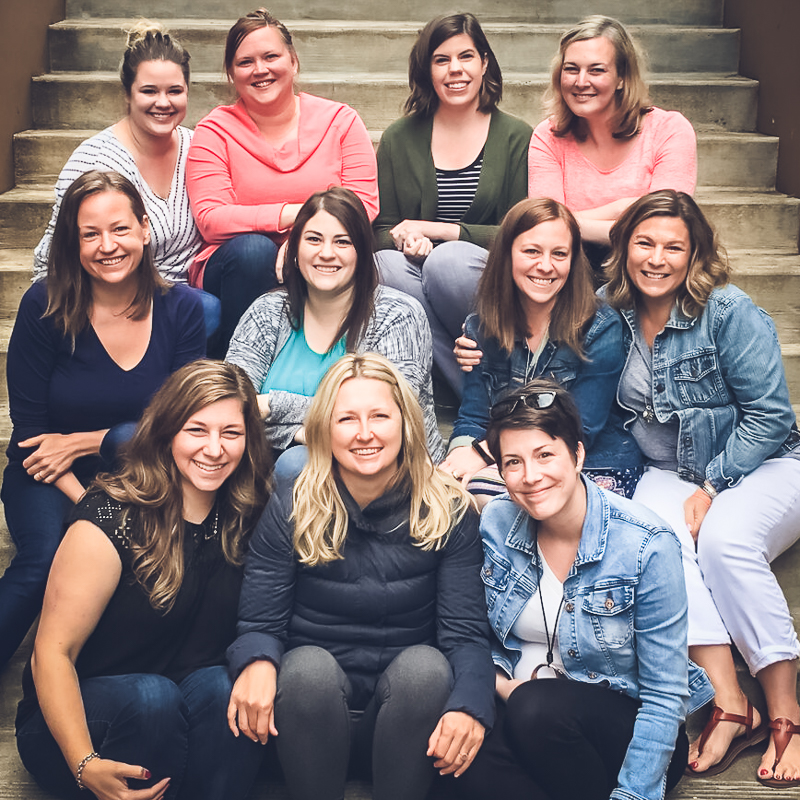 Finally, I can't say enough about Ali. She is as authentic and unaffected as I had imagined. Warm, funny, and completely unpretentious, she made every single person there (including myself) feel as if they were part of her inner circle of friends, because THAT'S HOW SHE REALLY FEELS. Her passion for memory keeping is evidenced by a genuine desire to share her practical, achievable techniques and processes for getting stories told. But even more than that, she encourages and empowers others to live brave, authentic, wholehearted lives.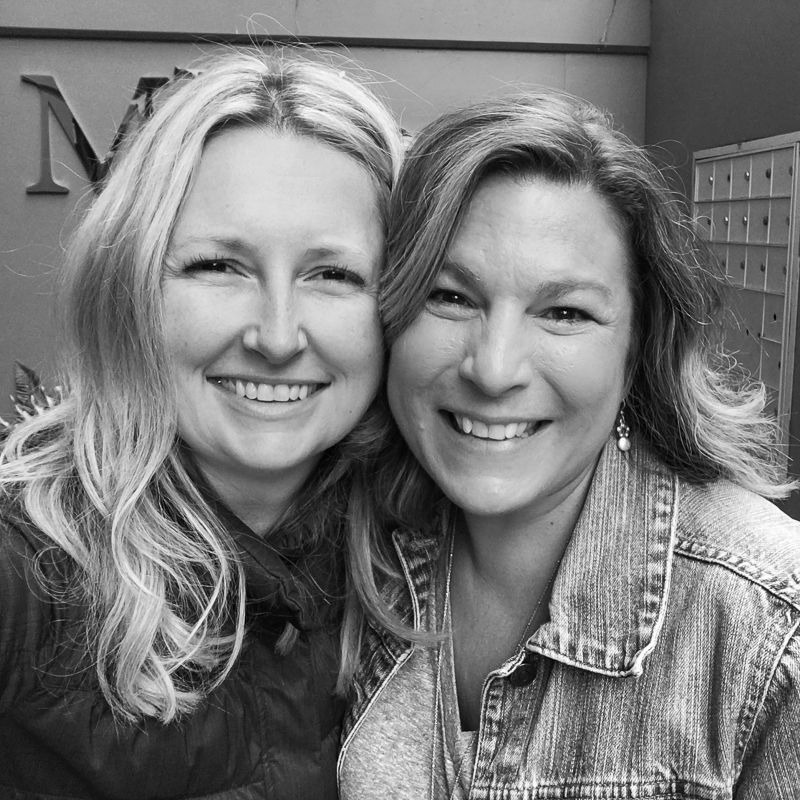 I am living proof of this.
Over the course of the past couple of days, I've have been processing my experience at Story Camp. And my overwhelming emotion always comes back to gratitude…gratitude for the opportunity to learn and grow. Gratitude for the new and wonderful stories to tell.
Love, Kelly