Happy Tuesday friends. I hope you had a great weekend!
We spent this past weekend in Hot Springs, Arkansas celebrating my father-in-law's 70th birthday. It was so great getting to spend time with Tripp's brothers and their families.
Saturday night the whole crew went out to dinner. Props to my hubby for these great snapshots!!
Here's the birthday boy himself!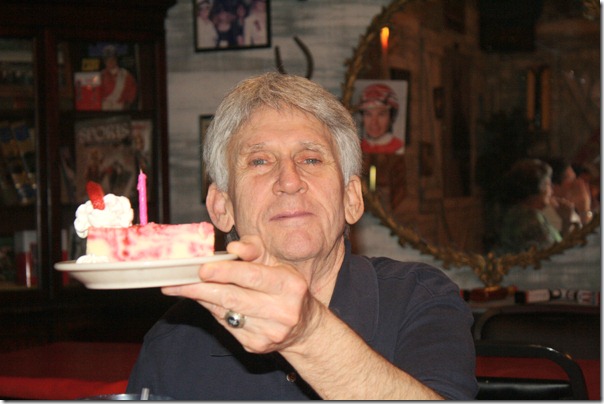 Then on Sunday while Bill, Tripp, my brother-in-law Thomas, and my sister-in-law Haydon went for some R&R at one of the spas that Hot Springs is known for, the rest of group spent the day shopping and exploring downtown.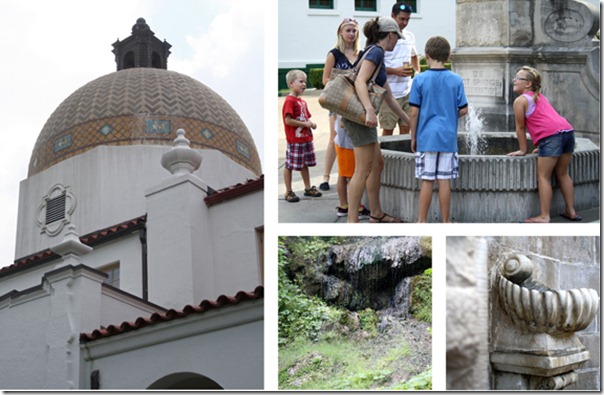 This was first time I had been to Hot Springs so I especially loved learning about the history of this quaint little town. Fun fact! The spring water that flows up from underground comes out at 147 degrees.
Anyway, one of my favorite parts of the weekend was getting to see and spend time with my adorable nieces and nephews.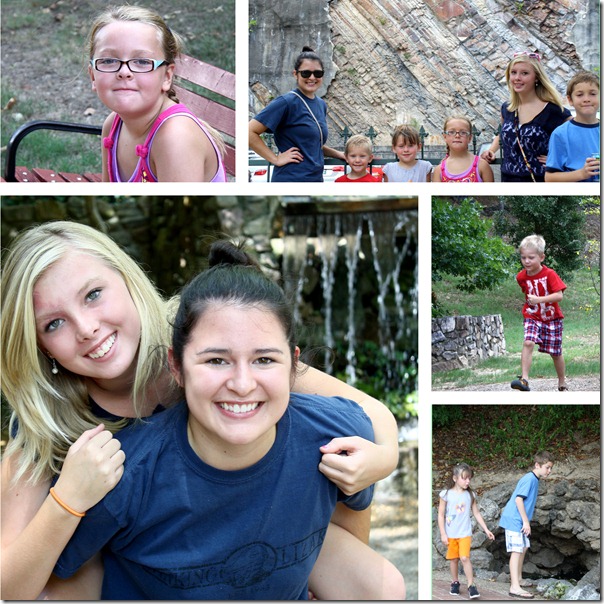 Watching them play and interact with other was just precious. But man, they're growing up so fast. I guess I get used to it with my own kiddo, but seeing them so big now… *sigh*

So, the last thing we did before leaving Hot Springs was get ourselves some of the "magic" water. All over town are these filling stations where you can, of course for the bargain price of $2, buy empty jugs to fill yourself. Folks from all over come to these filling station to get some of this healing water.
Although it was a short trip, I think Bill really enjoyed his weekend with his three sons.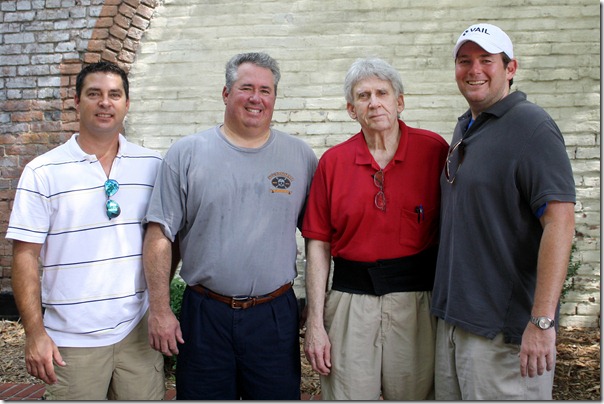 And it was really wonderful having the whole family together to celebrate this special occasion.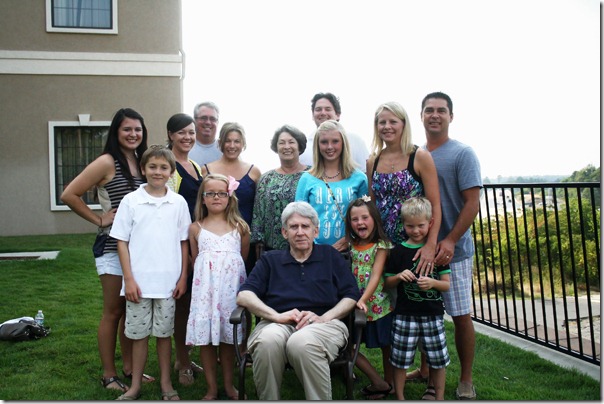 Already looking forward to the next time!
Love, Kelly