April is putting on quite the show in my neck of the woods.
It's hard to believe that in the course of one month we went from this, to this!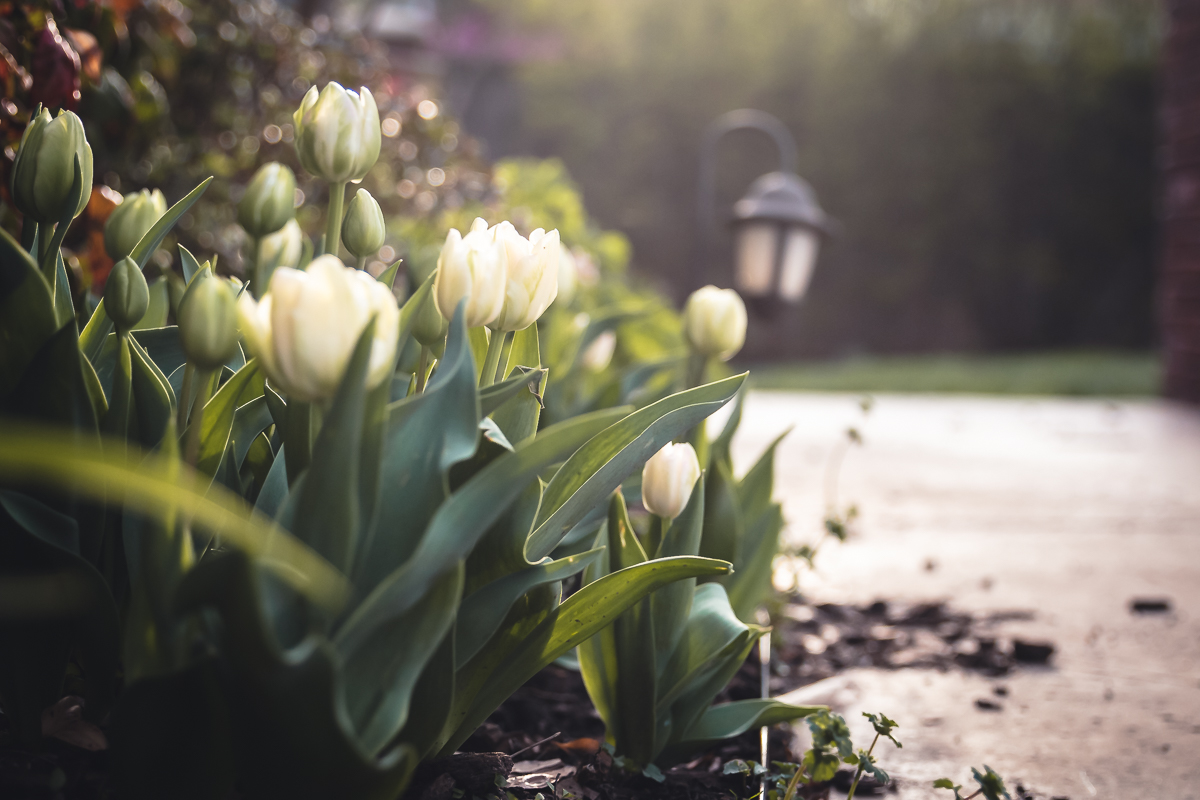 Everything is coming to life, and just as it does every year, it feels like I am too. Spring is such a joyful time of year, and today I am feeling super grateful for all of its gifts!
Love, Kelly