Have you heard about the 'super bloom' in California? This rare phenomenon occurs when there is the perfect amount of rain and favorable temps in that region. And right now, this part of California is blanketed in bright yellow, pink, and purple wildflowers.
Well that's all well and good. But I'm proud to say that here in Oklahoma we have our own super bloom this time of year!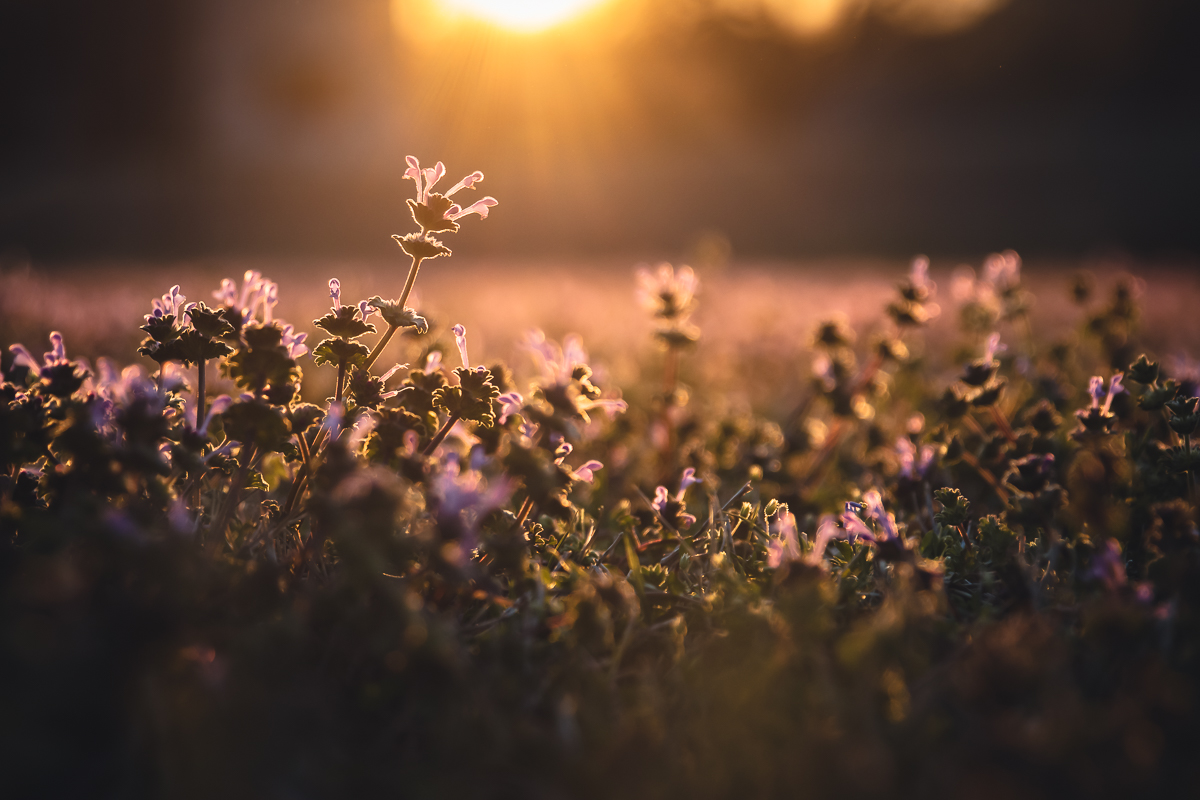 Right now henbit (Lamium amplexicaule) is sprouting up in all of the grassy fields in my neck of the woods, blanketing them with these delightful purple flowers.
Before you say anything, yes, I know that this "wildflower" is technically considered to be a weed, but it still makes me so happy to witness this carpet of color when I walk Daisy through the park. Especially after what felt like a never-ending Winter.
Someday I hope to see a California super bloom in person, but until then, I'm going to enjoy the beauty in my own backyard.
Happy Friday friends! Love, Kelly