I always thought I couldn't grow ranunculus in my garden.
I'm not sure why exactly. It's not like anyone actually told me I couldn't grow them.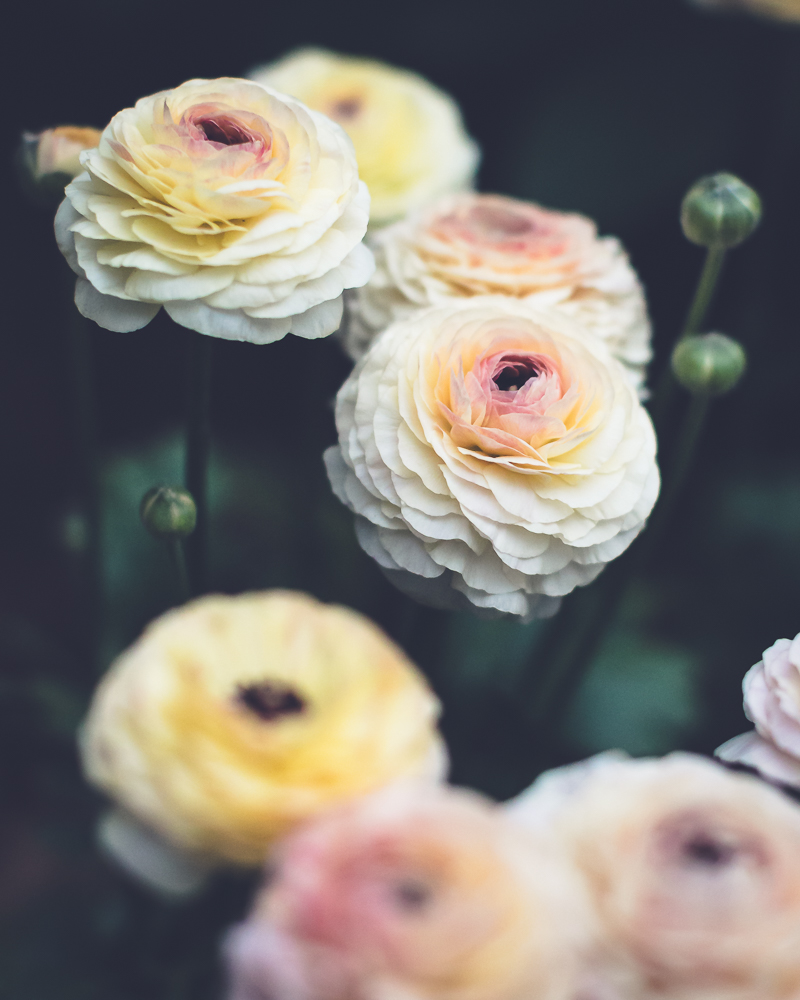 Maybe it's because I've only ever seen them growing in cooler, more temperate parts of the country…perhaps I assumed that it would be too hot and dry here in Oklahoma. Who knows. All I know is that I was wrong.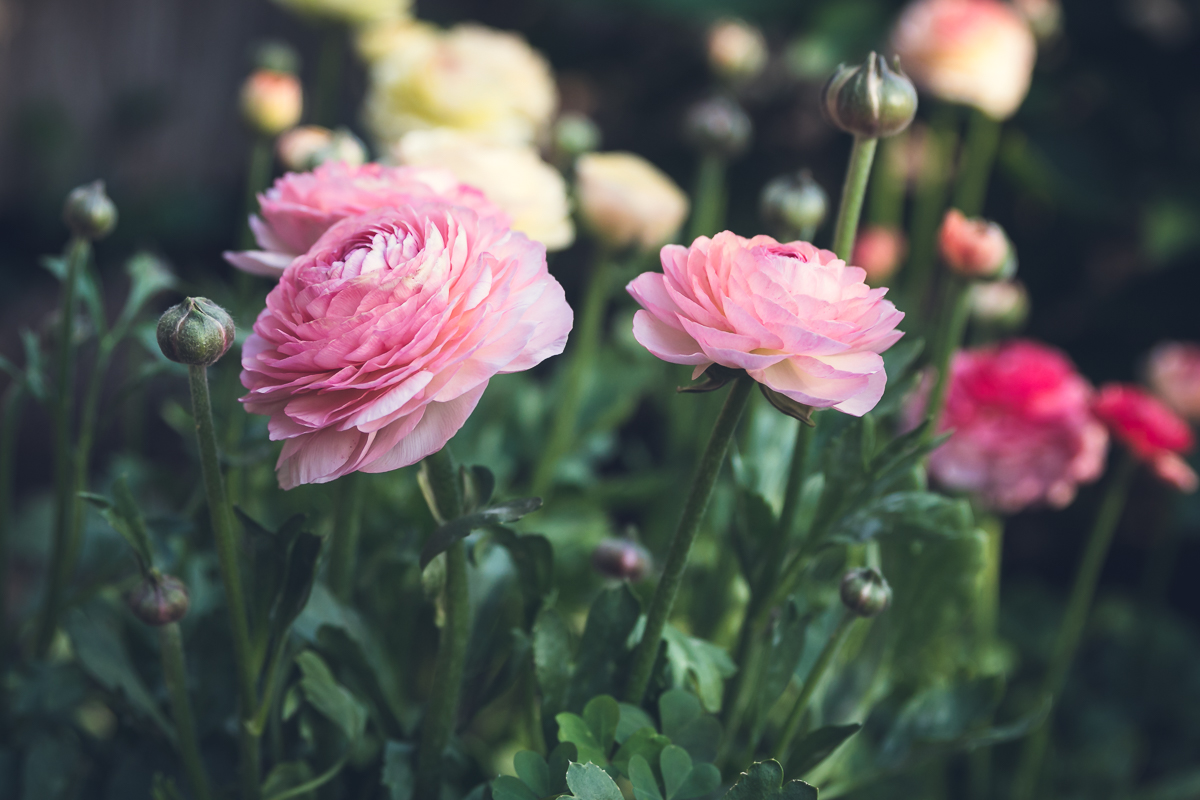 I can grow ranunculus.
Last fall I ordered a package of ranunculus bulbs from Floret and now this spring I have these delightfully lush and layered pastel blooms in my garden! And they are amazing!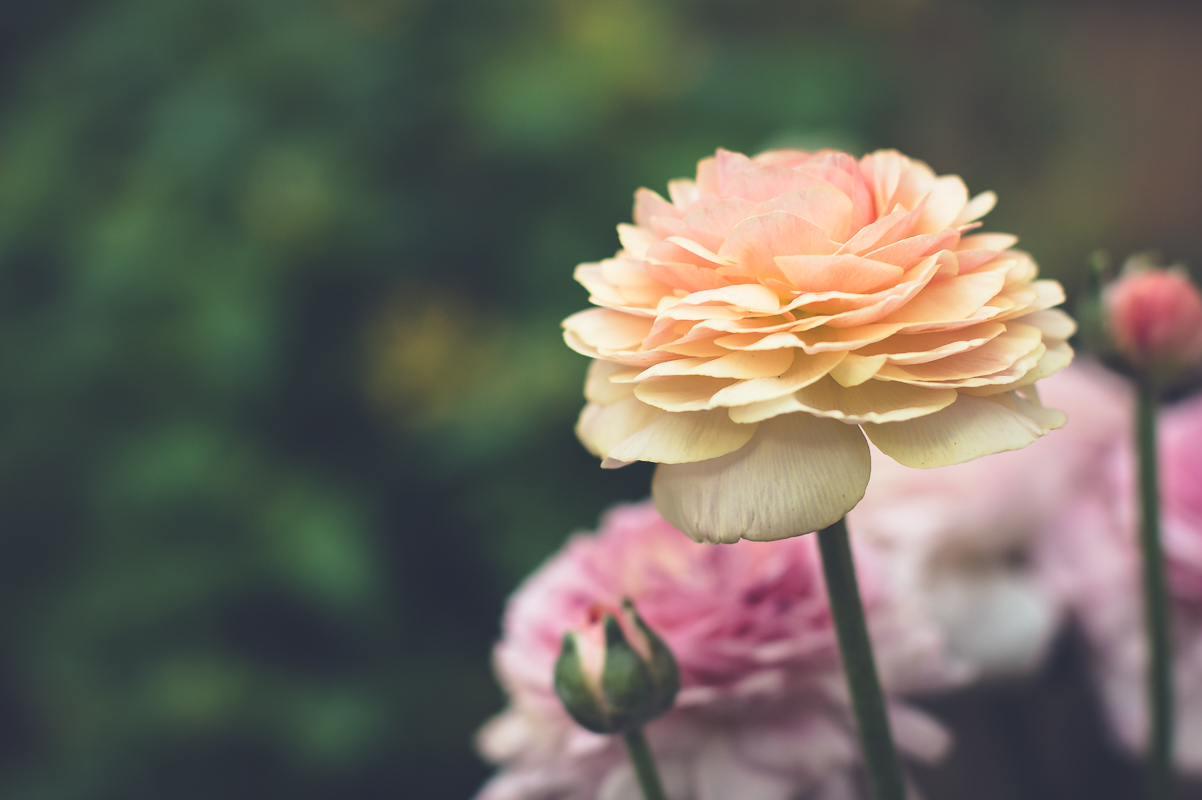 So now I'm wondering, if I was so wrong about growing these flowers, what other things I might be wrong about? What other stories have I told myself about what I could do or where I could grow that simply aren't true?
This was my mindset as I was working on a project using the GROW Story Kit™ from Ali Edwards. Giving myself permission to just play and have fun. Try something new.
I'm starting to think that just like with my ranunculus, sometimes all you have to do to grow something new in your life is just try.
Love, Kelly