A new chapter.
As I sit here typing this, it's been almost a month since I left my job at the end of April. I actually gave my notice at the first of the year, but I stuck around for a few months to help train my replacements and finish up a couple of big projects.
The decision to quit my job was due to a combination of factors…one of which was Tripp's traveling schedule. But mostly, it was just time. Between work and family and home and creative commitments, my way of life had become unsustainable. Something had to change.
On my last day at work, I was packing up my office and came across a lot of the old stuff that I had boxed up when I left my previous job four years ago. I was surprised at how emotional it made me, but then I realized that I wasn't just leaving my current job, I was leaving a career and an industry that I had worked in for twenty years. And even though it wasn't a career that I went to school for or felt especially passionate about, it was a good job (that I was really good at) and a good source of income for my family.
As I have had time to process all of this, I'm still feeling a mix of emotions. I've been working since I was 16 years old so this idea that I'm not 'going to work' is proving to be a challenging adjustment for me. Plus, there's this nagging fear in the back of my mind that I might never be that good at something again. But I am trying to remind myself that my worth and my identity are not wrapped up in a job description or a W-2.
So here I am, a month or so into this new chapter of my life. And even though I'm still trying to find my groove…find a rhythm to my days…I'm also feeling more like myself. I'm starting to let go of that panic in my chest from trying to keep up with everything. I'm sleeping better and finding that I feel less stressed in my physical body as well.
Looking ahead, I'm not exactly sure where this path is going to lead. But I am hopeful that I will find a way to use my gifts and talents in creative, gratifying work. And I am stepping out in faith that God will help me navigate this new direction in my life.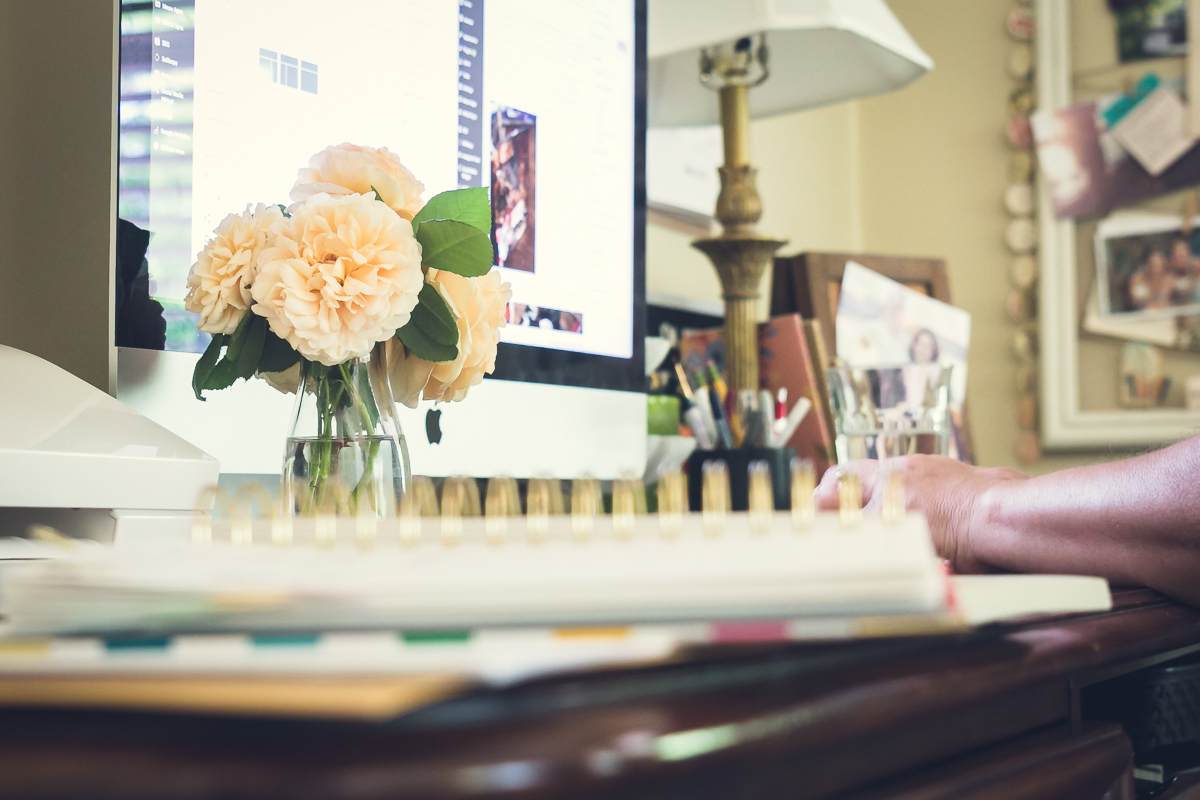 Peace, Kelly
SaveSave