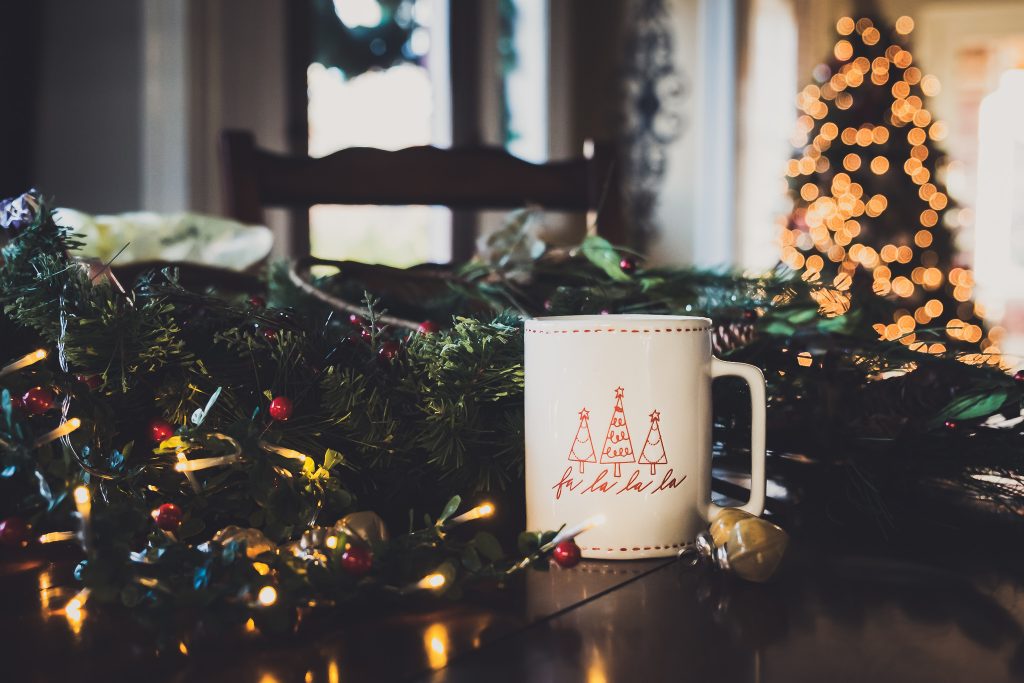 'Tis the season for a third cup of coffee and spending a small fortune on AA batteries for all my battery-operated twinkle lights.
'Tis the season for December Daily and finding little bits of glitter and confetti in your hair.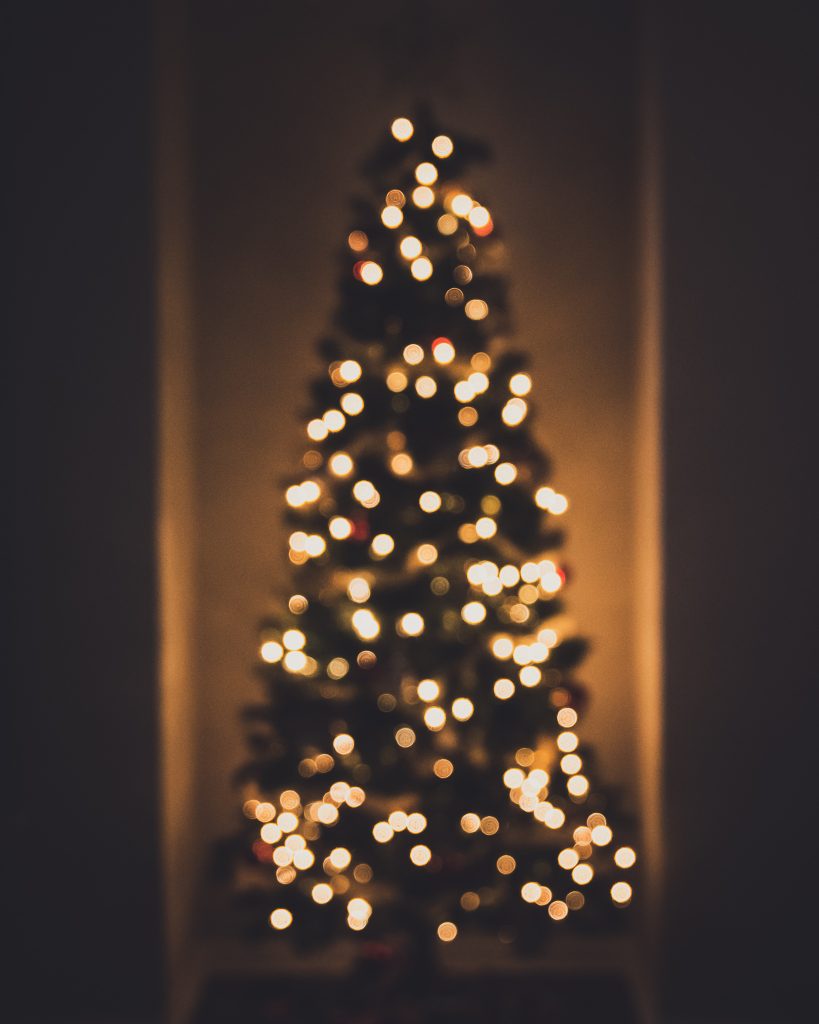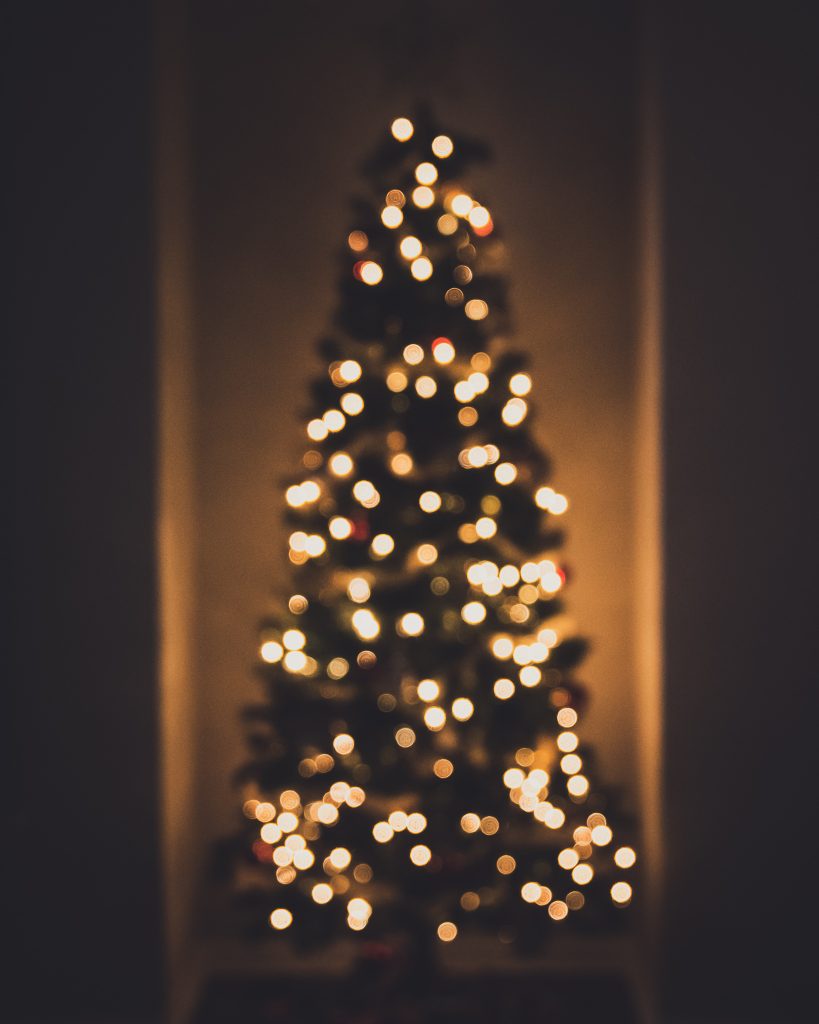 'Tis the season for magical twinkle lights and the golden glow they cast in the living room.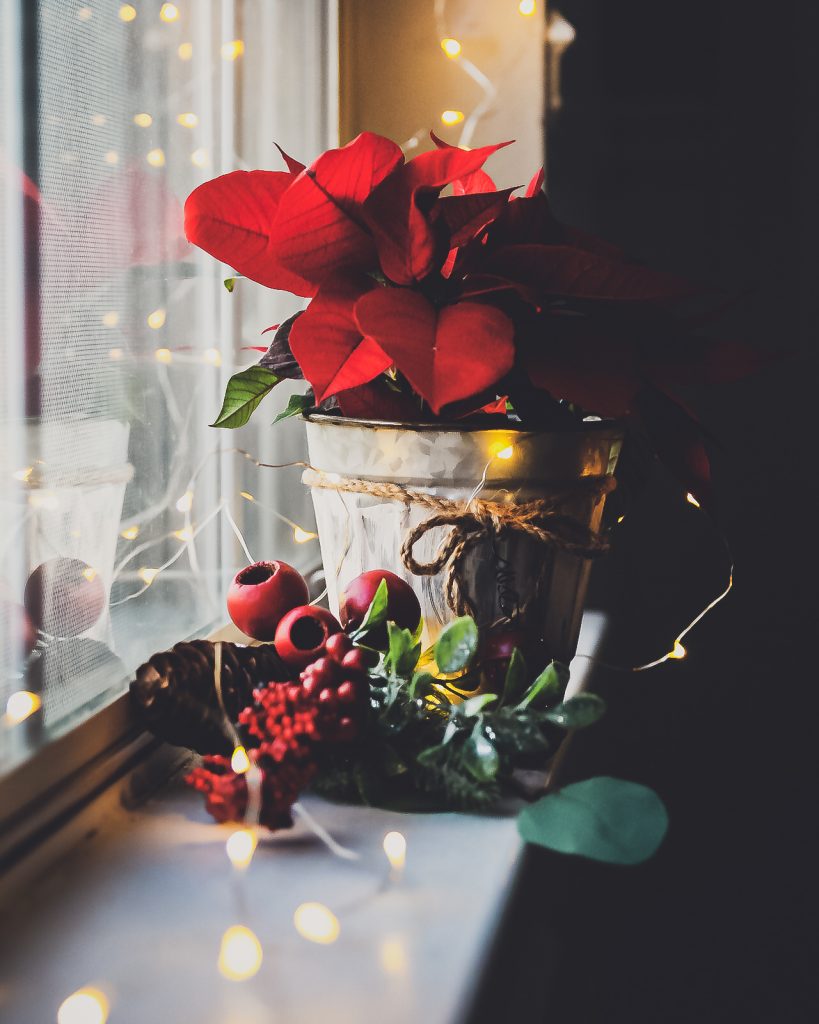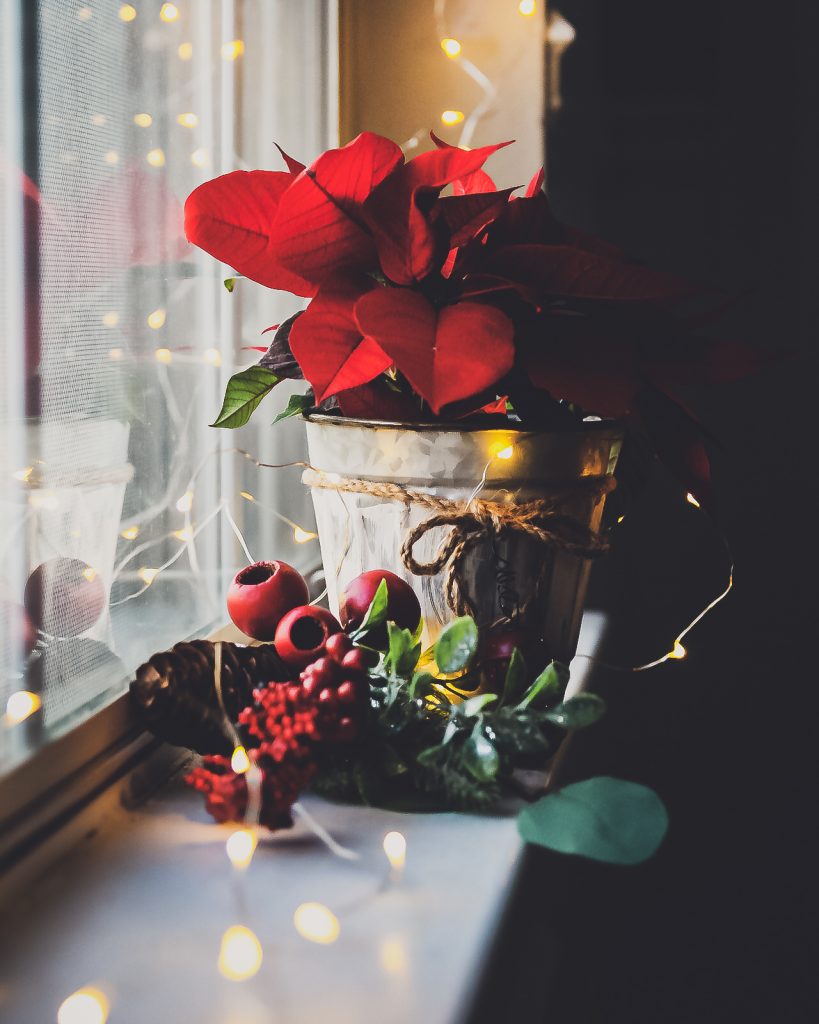 'Tis the season for cheerful, festive poinsettias to boost my Christmas spirit.
'Tis the season when pine cones, red berries, and evening light become nature's very own Christmas decorations.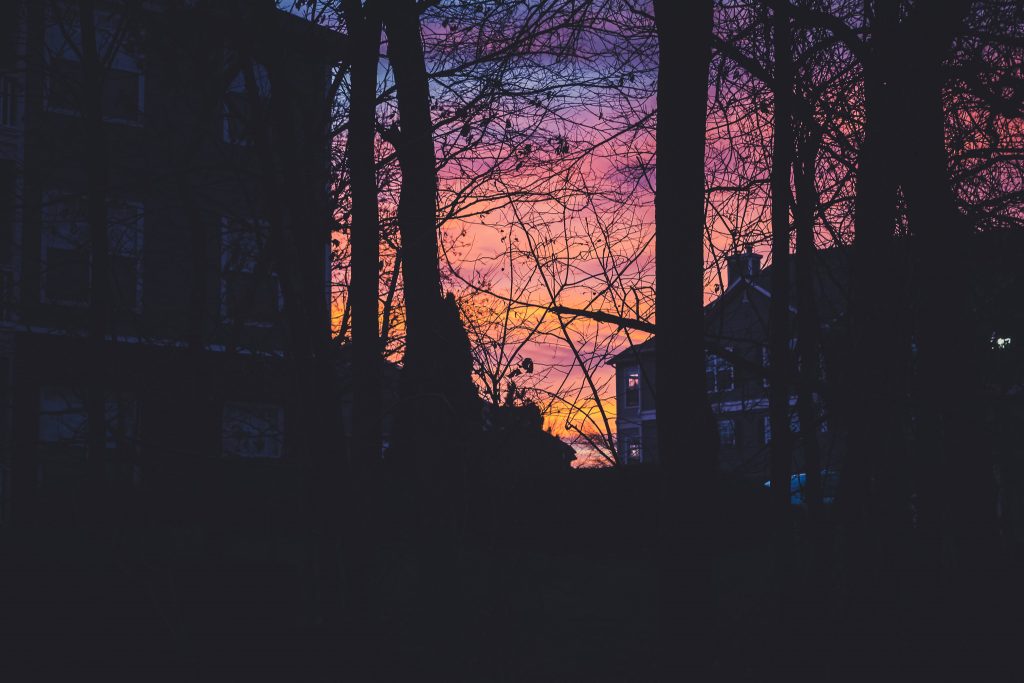 'Tis the season of glorious sunrises and the reminder of God's love and faithfulness.
Happy Friday friends! Wishing you all of the peace and magic and wonder of this special time of year!
Love, Kelly