we made it you guys. it's finally friday!
can i get a woohoo!
it's a gloriously beautiful morning here today. bright, sunny, and the very best part is that it's not windy.
hallelujah!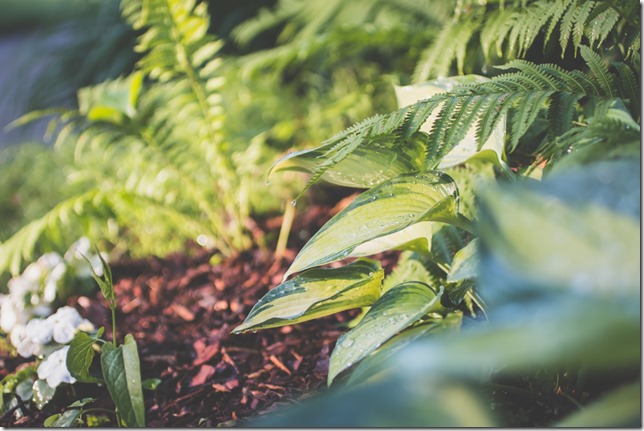 if you were just looking through my photos for the week, it would appear that all i did was take pictures of my peonies. well that and my birthday flowers.
around here it's been a pretty typical week full of ordinary stuff like laundry, and dinner, and dishes.
last night was fun though. we went with my parents to a drillers baseball game.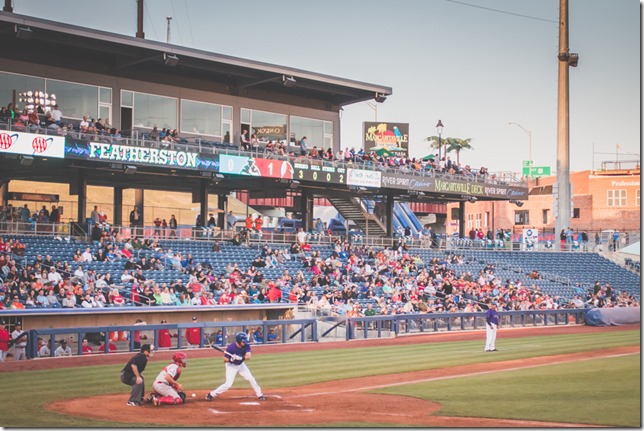 i even managed to get a selfie with my dad. only he didn't know it.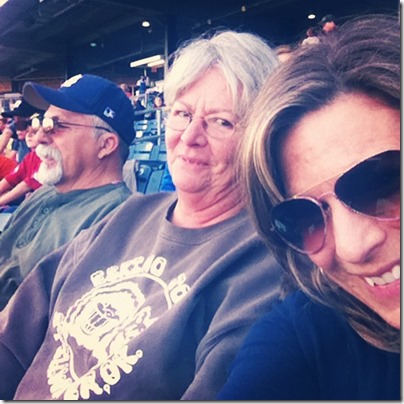 usually about this time we are moving our girl back home from school. but this year she is knee deep in an intense summer inter-session.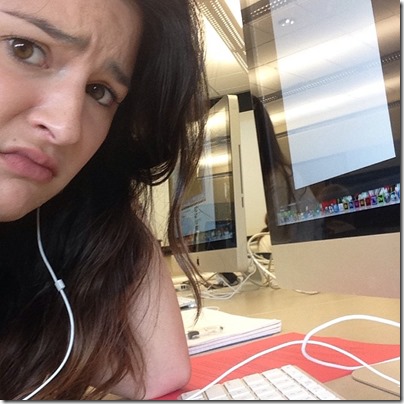 in her words it's been nothing but sleeping, eating, writing, and learning photoshop and indesign. i am so proud of her though. she's been working really hard and it's paying off for her.
i would be lying if i said i didn't miss her like crazy though. looking forward to having her home for at least a little bit here in a few weeks.
so that's about it my friends. nothing out of the ordinary. but i'm totally ok with that.
hope you all have a wonderful weekend. love, kelly