in my neck of the woods, we are just starting to enter the peak season for fall foliage.
if, by chance, you're following along at home, this is the sixth (6th!) year that i am blogging about fall foliage.
every once in a while, i like go back and read some of my old blog posts.  it's so interesting to me how different my life looks now (in a good way!).  but it's also great to know how some things never change….such as my love of nature, and in this case the changing of the leaves.
the seasons have taught me so much about the nature of life – the hanging on…the letting go.  the eternal cycle of growth and dormancy.  the profound beauty in all of it.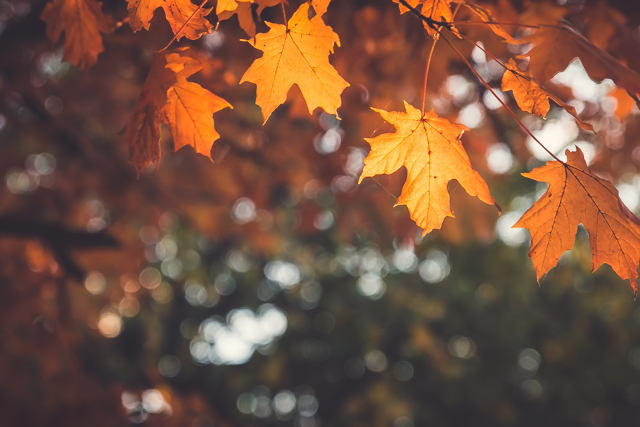 thank you so much for letting me share it with you.
love, kelly