It's happening.
This is the time of year when the Monarch butterflies make their way through my neck of the woods as they migrate to central Mexico for the winter.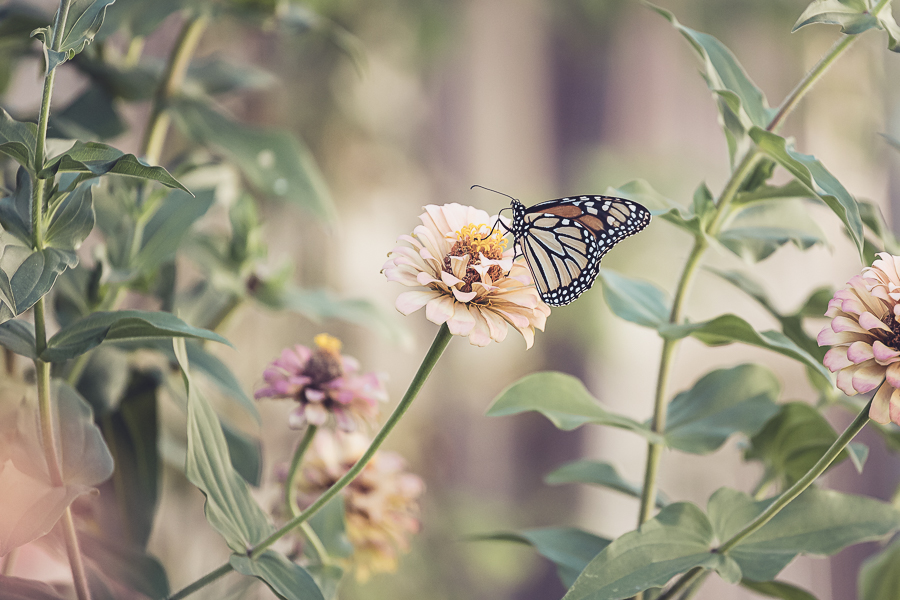 The past several days I have seen lots of these delightful creatures on my zinnias. I am beyond thrilled to be a pit stop for them to refuel in their long journey.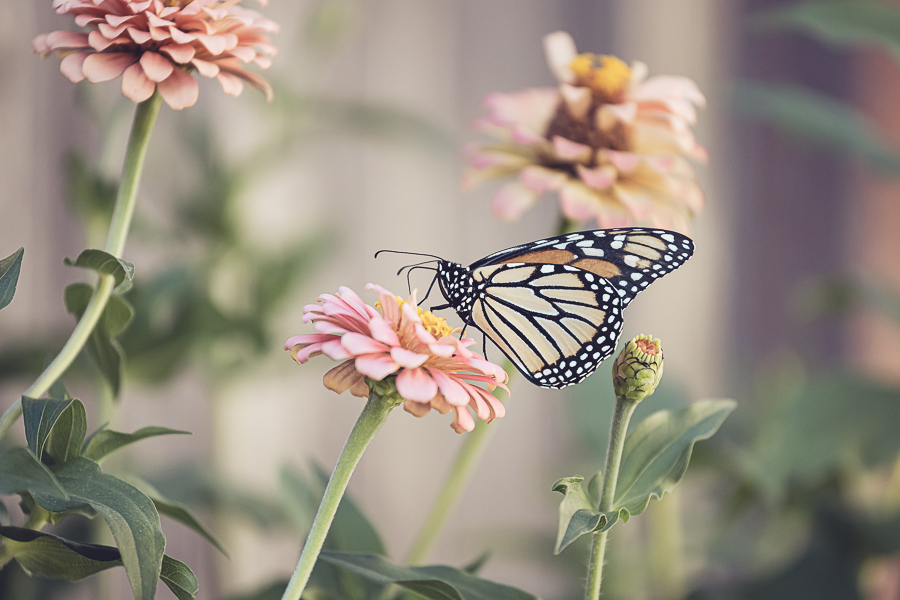 Yesterday I spent 15 blissful minutes photographing this beauty. I tried to give her plenty of space so she didn't seem to mind me and my camera too much.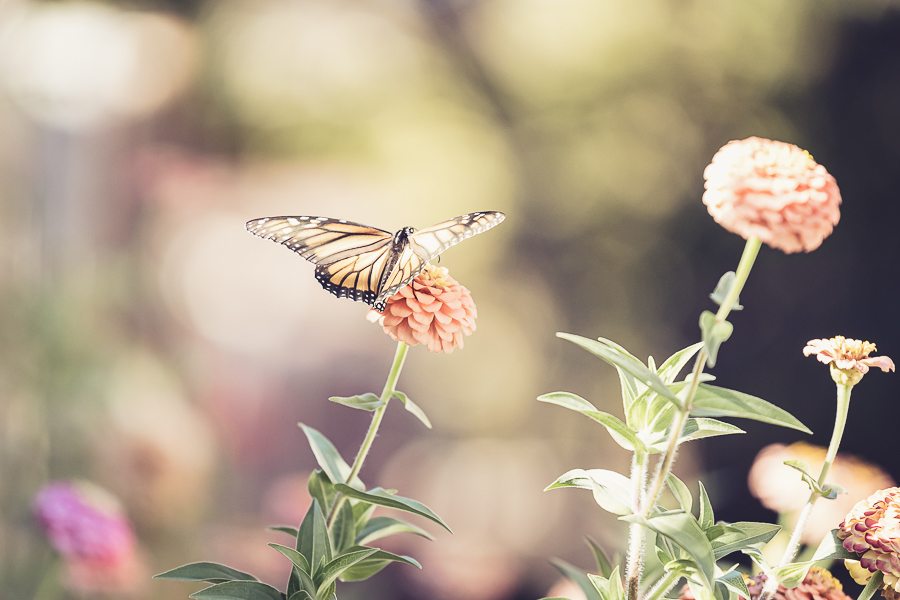 It was a joy to be out there in the zinnias with her.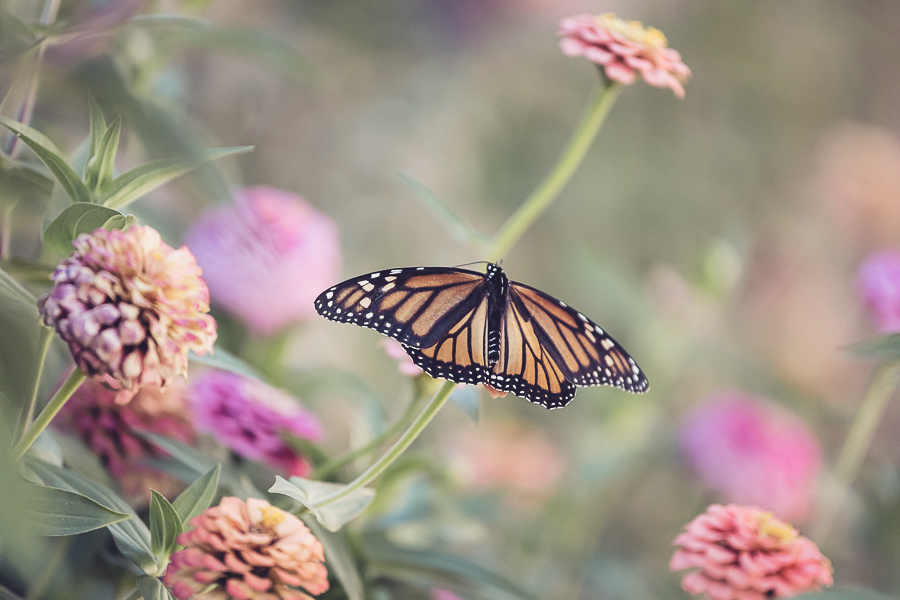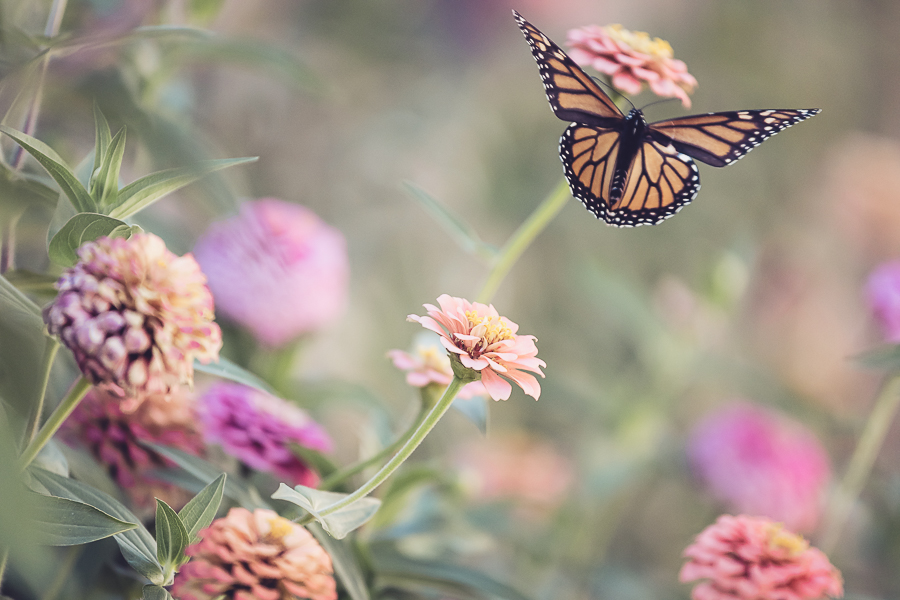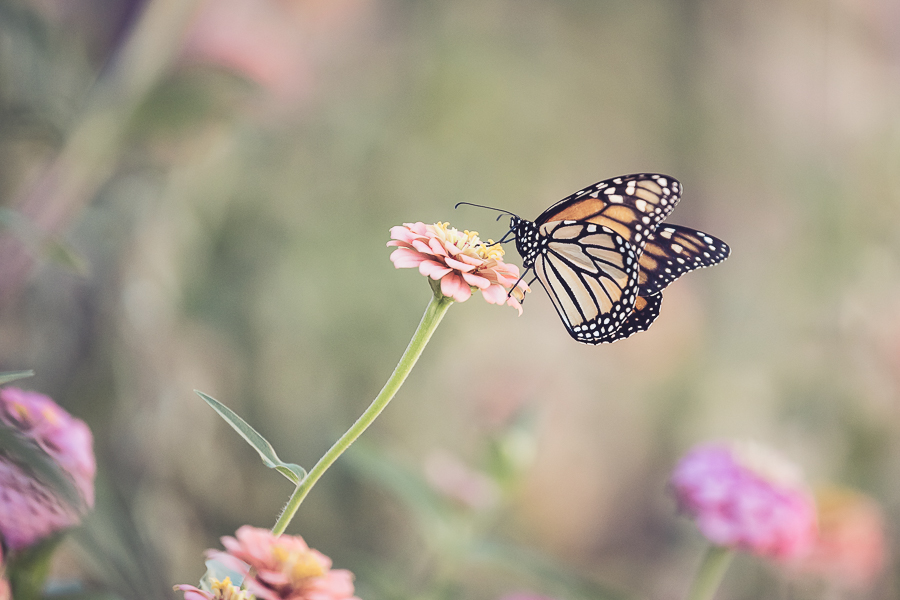 Not only because I love Monarchs and their miraculous life cycle. And not only because of this special, fleeting time of year when we get to witness so many of them.
Yesterday this Monarch was a gift because it was a momentary reprieve from the terrible news coming from Florida in the aftermath of Hurricane Ira.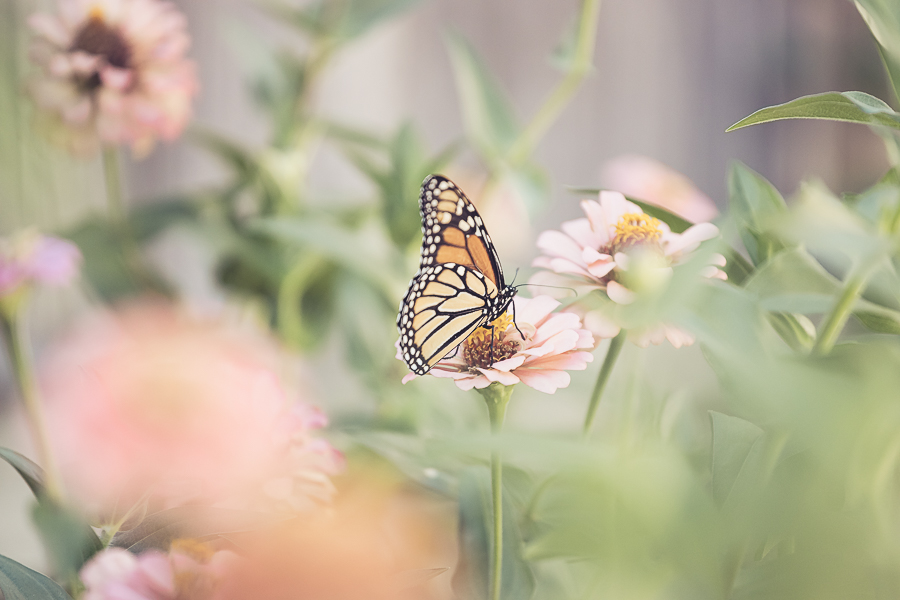 She was a reminder of everything that is good and beautiful and true about this life.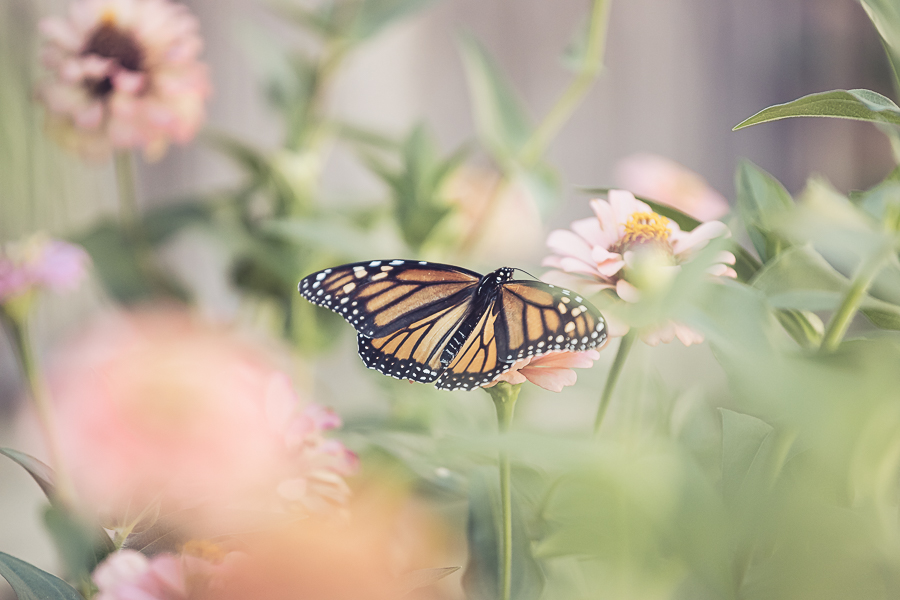 This is the gift of the Monarch.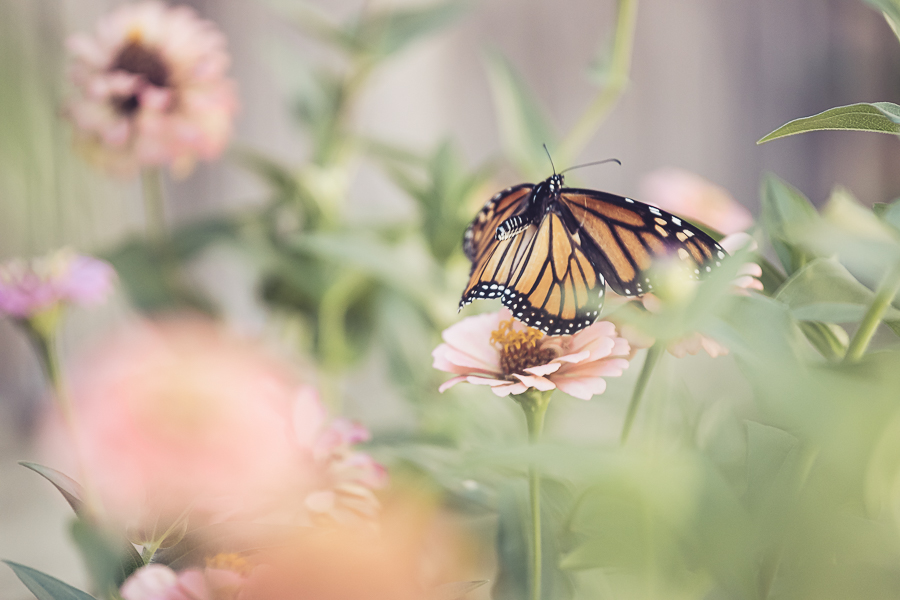 And I am grateful for it.
Love, Kelly