I have a confession to make. I know this may come as a complete surprise to you, but it's something that I really need to get off my chest.
OK. Here goes.
Please don't judge me…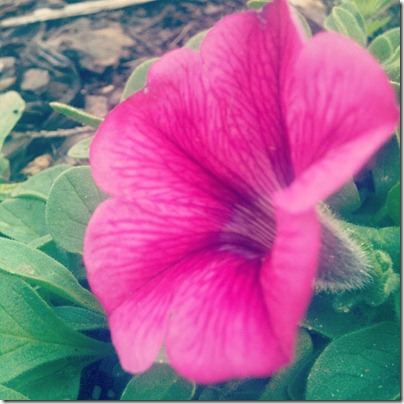 I like to take pictures of flowers.
There I said it. Man it's good to get that off my chest!

Admit it – you were a little scared.

Anyway, I think my love of flowers has been pretty well documented on my blog and now my Instagram friends are getting a taste of what you have been getting for a couple of years now. LOL
Since I'm off on Fridays, one of my favorite things to do is drink my coffee and walk around my yard taking photos of my flowers. So just for fun, I created a little hashtag for myself – #fridaymorningflowershow – it's what all the cool kids on Instragram are doing these days.

Here's a recent sampling:
Are you on Instagram? If so, I'd love to follow you. You can follow me @KELLYISH where can see more of my #fridaymorningflowershow and other snapshots of my life (sans cat hairballs though – that's something special I share only with my wonderful friends here).

Have a wonderful Friday friends!
Love, Kelly