The mountains are calling and I must go.

John Muir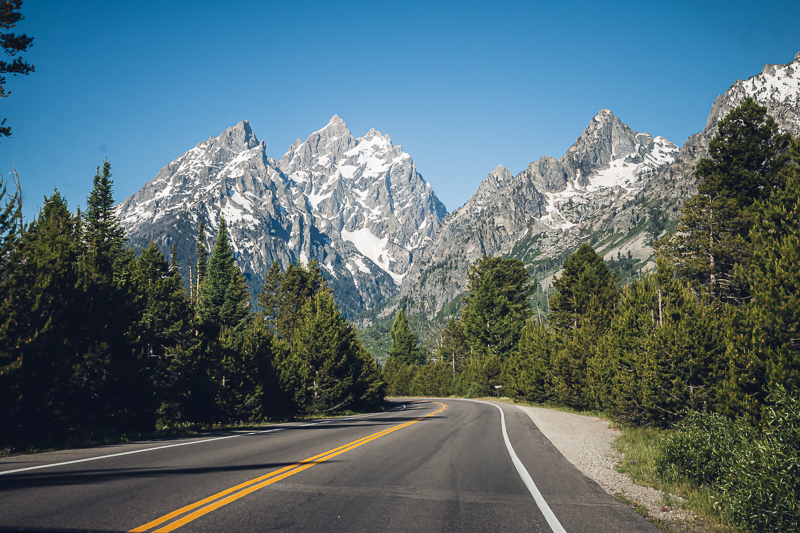 Happy Monday friends!
I'm s l o w l y getting back into the swing of things after being on vacation last week. I've been going through my photos of our road trip to Montana and can't wait to share more about our amazing adventure with you.
But mostly today, I just wanted to touch base and say hi. I hope all is well!
Love, Kelly