Hello friends. Welcome to the December edition of the One Little Word Blog Hop.
Before I share my November assignment, I just have one question to ask…WHERE DID NOVEMBER GO? OMG. Does anyone else besides me feel like November flew by??
OK. So back to the regularly scheduled program.
This month's assignment was to sit down and really connected with where I am on my journey with this word. And it really has been a journey. I truly had a beginning and I do believe now that I have made progress. I have really grown as a person. Especially when I consider where I started. And you know, it makes me proud.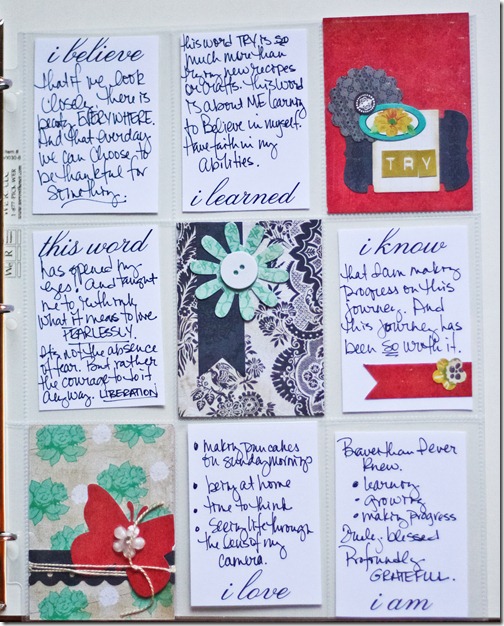 Next you should be directed to Carolina at www.micinnamons.blogspot.com. But if you get lost I've shared the entire list down below.
Thank you so much for stopping by to say hi. Love, Kelly