We are in full-on vacation countdown over here! I've got my camera batteries charging and my extra SD cards ready to go. There is something about travel that makes me really excited about taking photos. I mean, don't get me wrong…I love taking pictures of the flowers in my backyard. But being away from home and exploring new sights has a way of invigorating and inspiring my photography.
Because of that inspiration, I find that the photos I take on vacation are often some of my very favorite images. And today I thought I would share with you some of my best photography advice for capturing the story of your vacation in photos.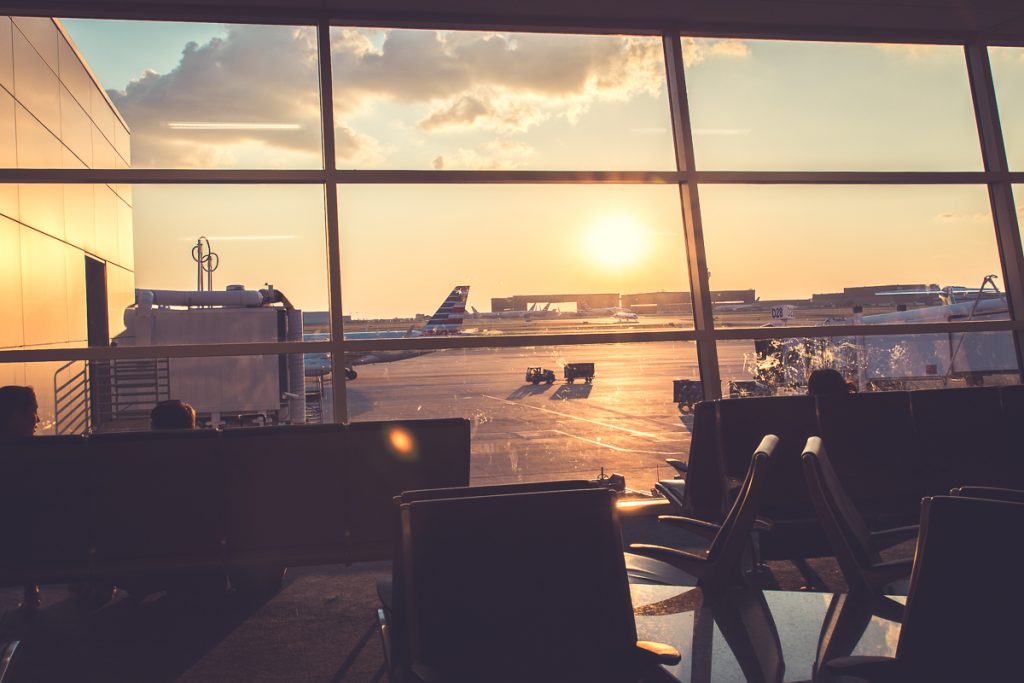 Getting There
You know that saying, 'getting there is half the fun'? Yeah…well I'm not sure I'd call it fun (I mean in my experience, sometimes it's the exact opposite of that!), but the actual traveling part can often be a big part of the whole vacation. Waiting, walking, navigating, looking out the window…these are some of my favorite shots to capture which help tell that piece of the story.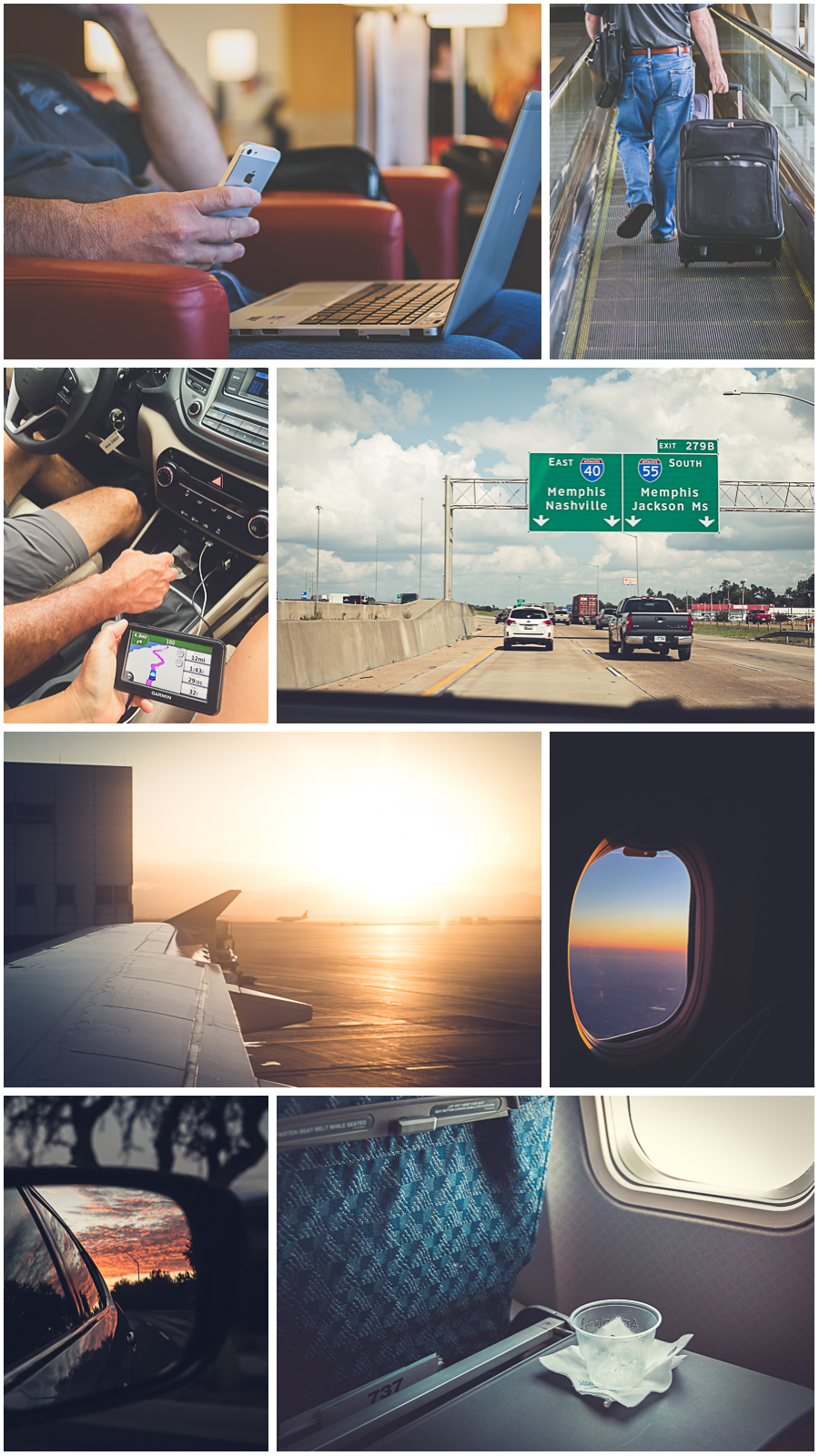 Home Away From Home
Whether we're staying at a hotel, resort, or VRBO, I also try to take a few photos of our accommodations while we are on vacation. The places serve as our home base – our home away from home if you will. Plus they are the setting for a big part of our entire travel experience.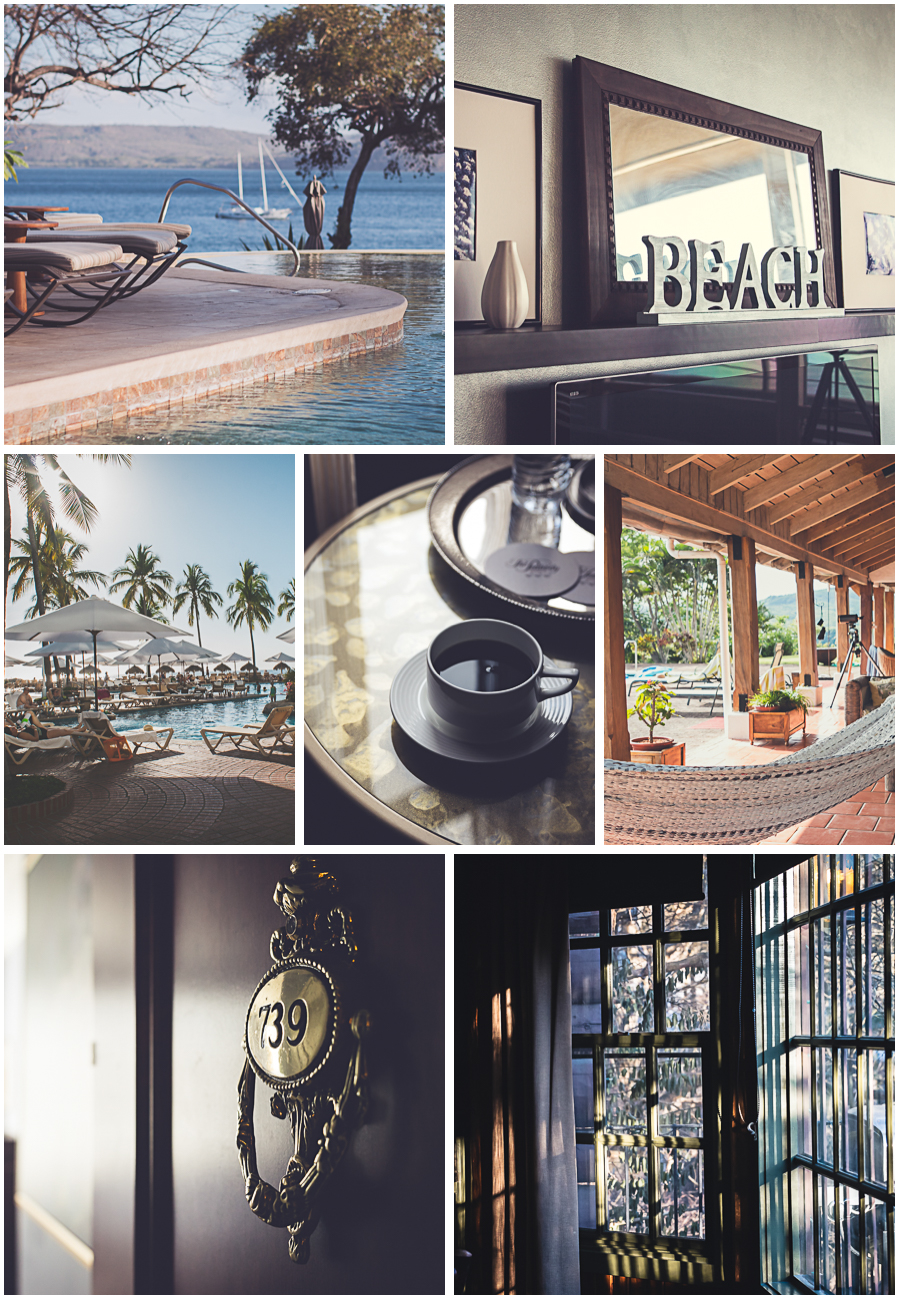 A Different Perspective
On any given vacation, there is a fair amount of me saying, 'hey, come stand here and smile for me!' But in addition to those kinds of more candid shots, I also like to capture different perspectives in my photos. I love how playing with a shallow depth of field or shooting from a different angle tells a different kind of story and adds an element of mystery to the photo.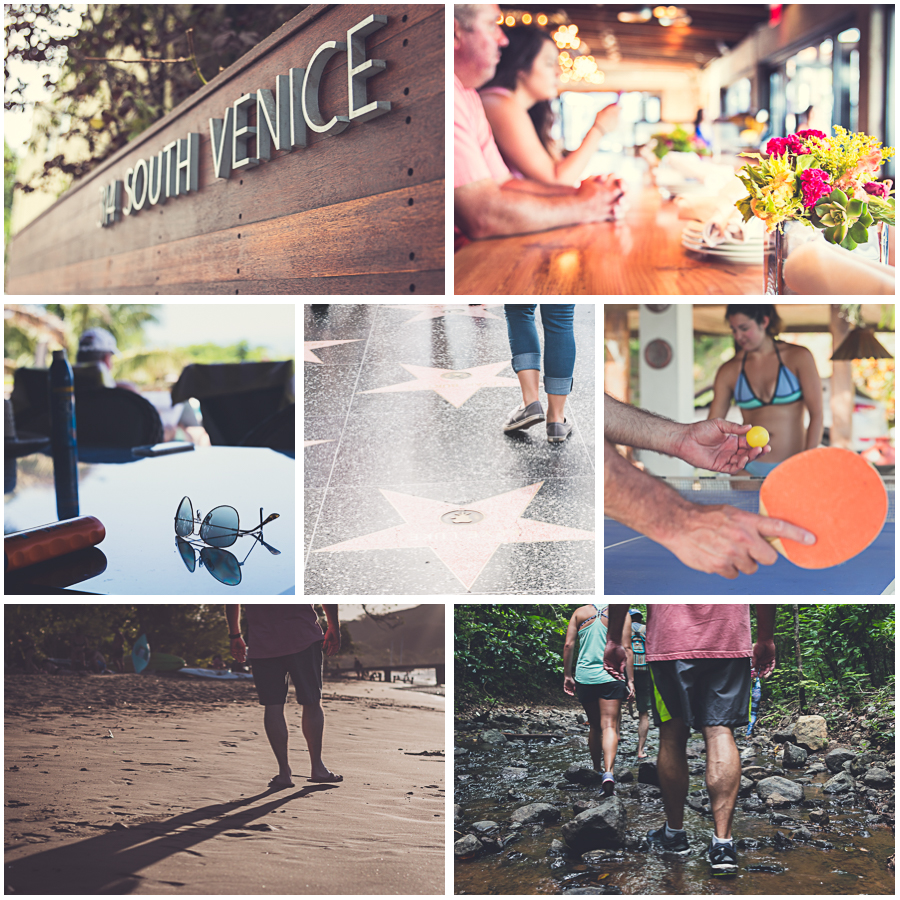 Little Details
Similarly to different perspectives, I love capturing some of the details of our trips. These kinds of little snippets…on their own they don't tell a complete story. But I love how these kinds of shots add so much interest and charm when viewed in context with the rest of the photos from a trip.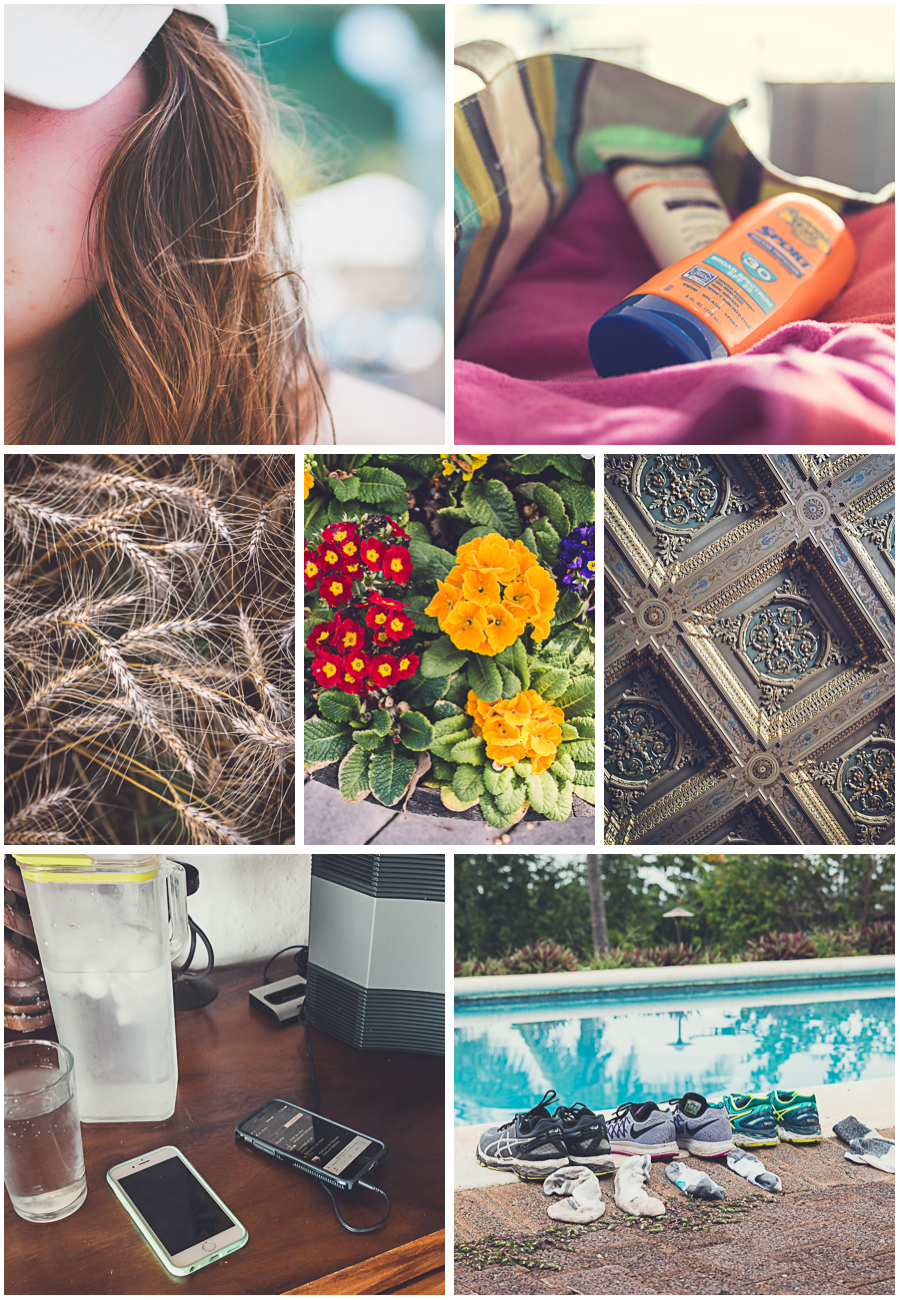 Culture and Character
For me, travel is as much about where I am traveling to as who I am traveling with. So I always try to capture a little bit of the culture and character of the places we visit. Little vignettes, street scenes, or even a simple moment enjoying the scenery, these kinds of photos also add interest and tell the story of the places I visit.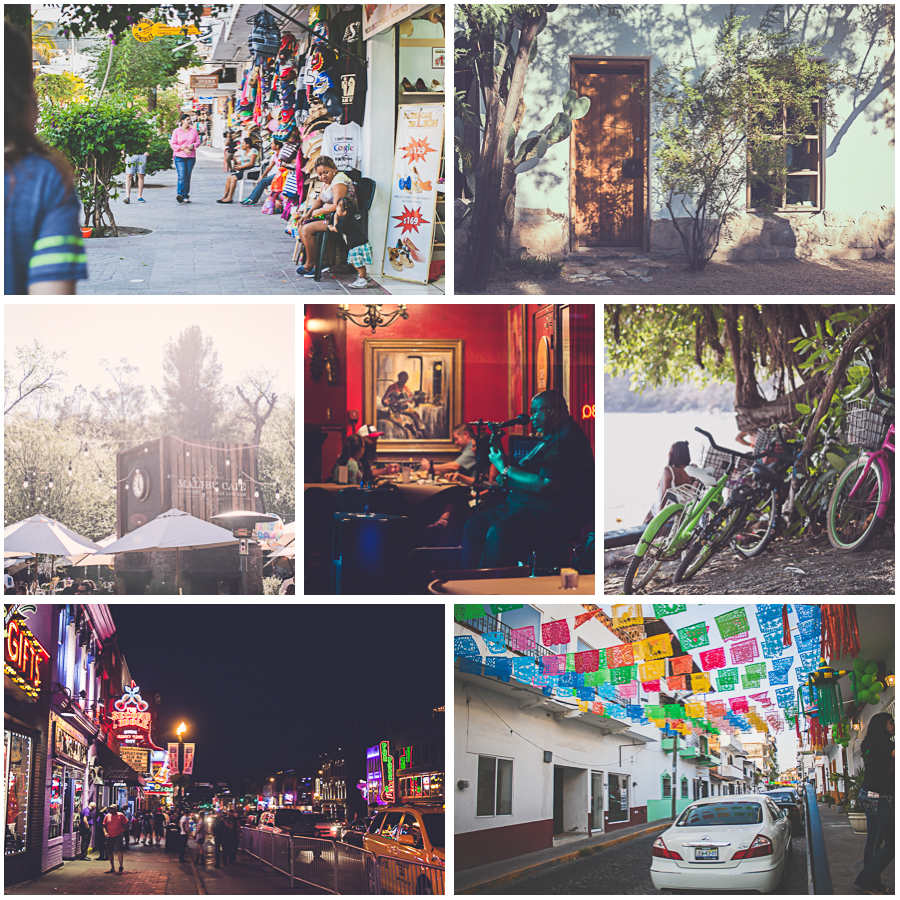 Adventures in Eating
Along with the culture, I also like to capture the flavor <see what I did there??> of the places we visit by capturing some of the foods we eat. Fresh ingredients and local cuisines – they are like an adventure for my taste buds and another piece of our travel stories.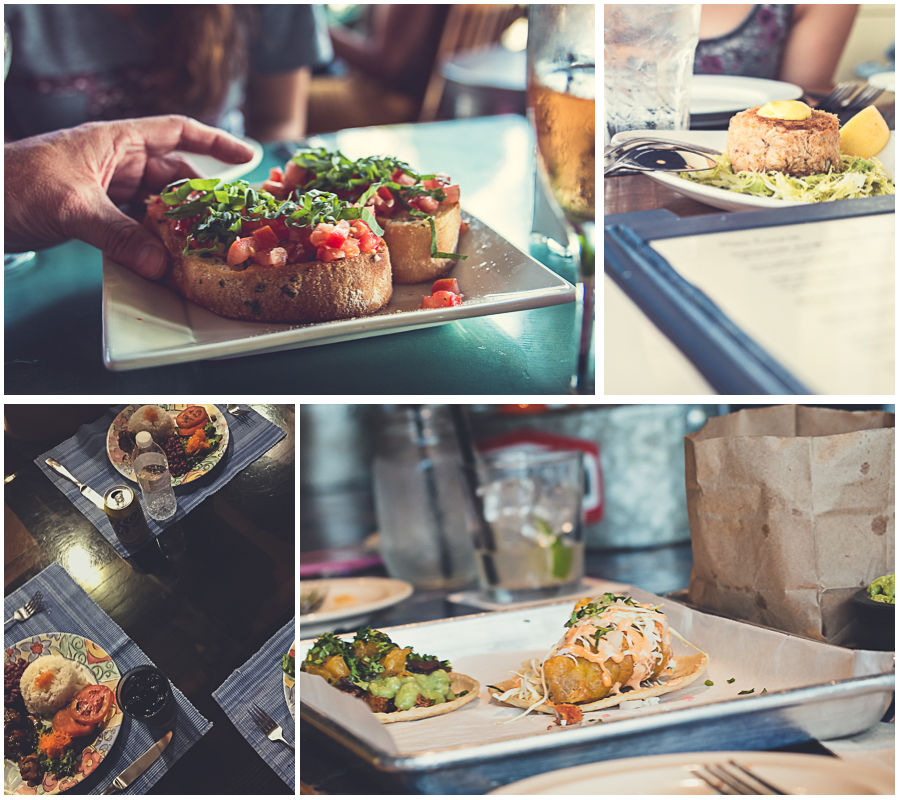 Get in the Picture
I know. I know. Trust me…this is me totally preaching to myself. But it is every bit as important as the other tips I have shared. Because you and I are an important part of our travel stories. So GET.IN.THE.PICTURE. Hand the camera over to someone else. Don't worry about the 10 pounds you'd like to lose or your floppy hair or the shine on your forehead. No one cares. Did you hear that? When someone looks at your travel pictures, make sure they know that you were there.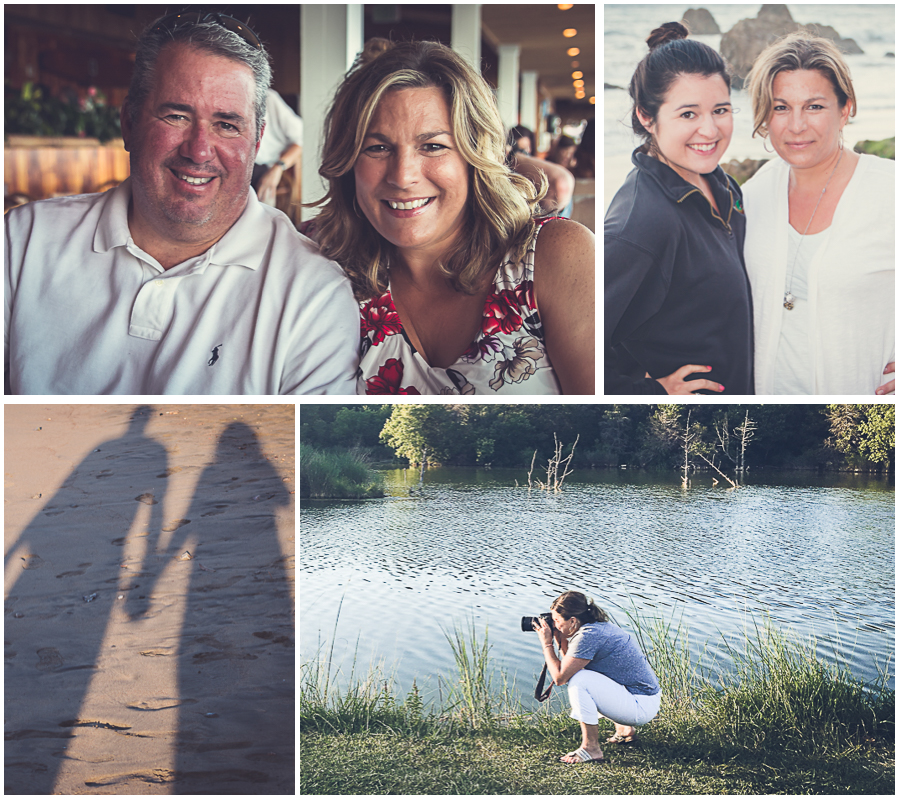 Be on the Lookout for Magic
It's those little moments when the light is just right and we're at just the right location and my heart just feels like it might burst with gratitude. That's the best way I can describe a magic moment. And the key to capturing these kinds of photos is being present. And being grateful.
That's the key, really, for all of the photography tips I have shared in this post. It's the coming together of head, hands, and heart to capture the moments, both big and small, that when viewed together tell the story of our adventures.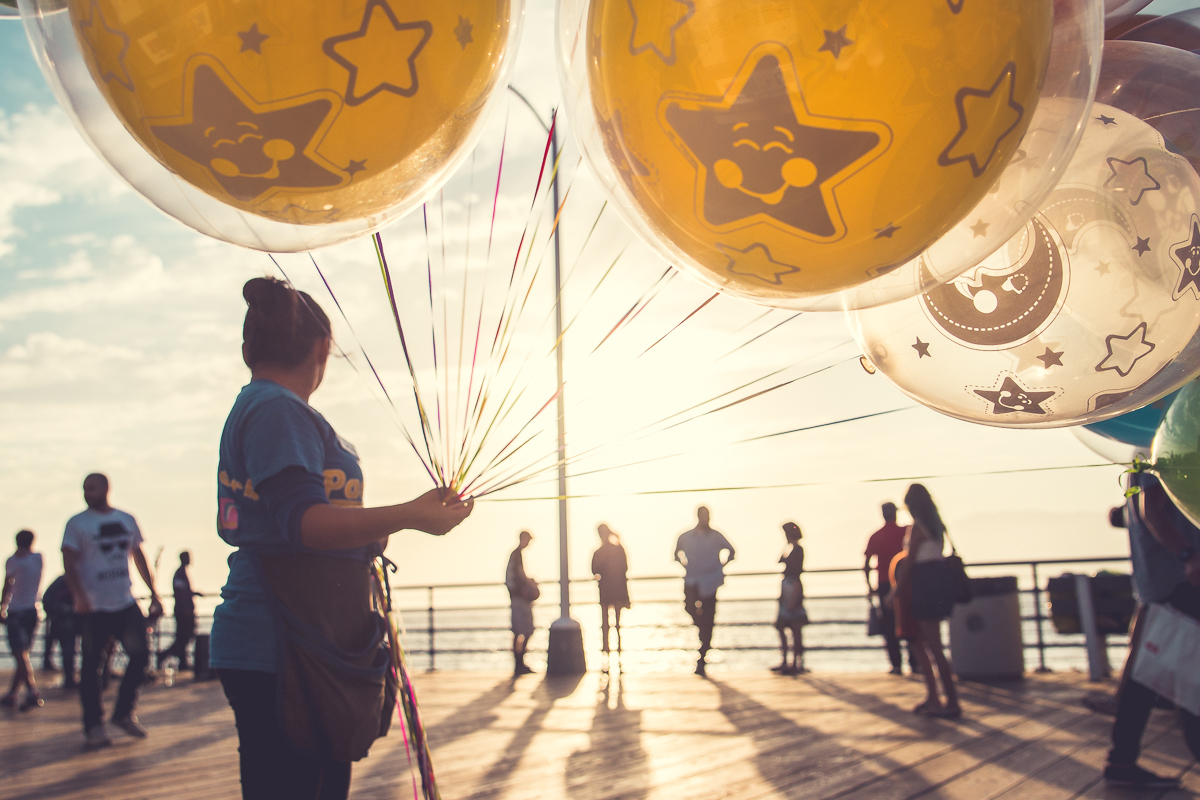 Love, Kelly
P.S. I realize that looking through someone else's vacation photos can be about as fun as watching paint dry, but if you are looking for some travel-related photo inspiration, below are some of my favorite travel posts: